entertainment
It's a Boy for Aaron Carter!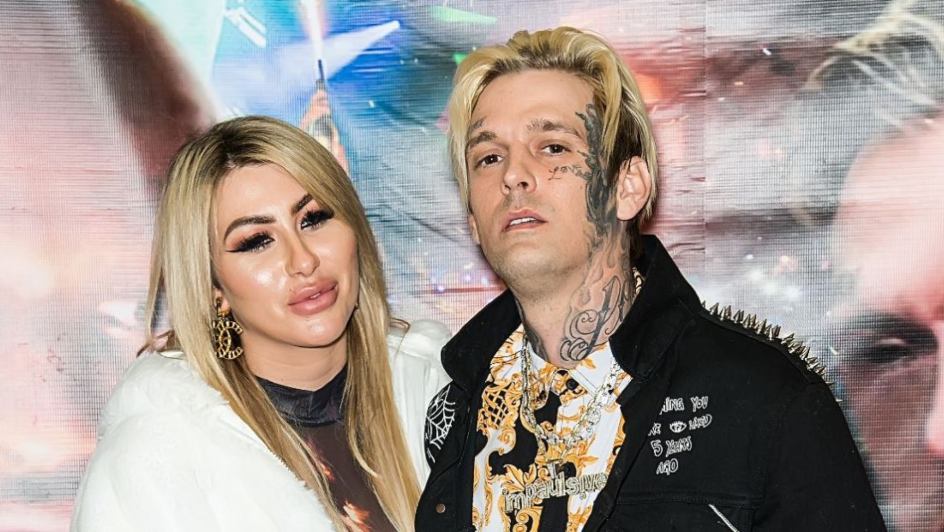 Aaron Carter and Melanie Martin have welcomed their first child together.
The 33-year-old "Fool's Gold" singer has been engaged to the 29-year-old Instagram model since June 2020. In March this year, they revealed they were expecting a baby – the announcement came several months after Martin suffered a miscarriage.
On Monday night, 22 November, Carter revealed on Instagram that his son, Prince Lyric Carter, had arrived.
Underneath a photo of him cutting his son's umbilical cord, the singer wrote in the caption: "Emergency C Section after 13 hours of labor but my fiancé is in great health thank you lord [sic] and the incredibly sweet loving staff here. Prince is precious I love you son [sic]. Your mommy loves you as I drop tears on the phone."
He also paid tribute to Martin: "I'm so proud of you hunny you did it I Love you with all my heart my beautiful blessings from god [sic]."
Congratulations to the happy couple on the new addition to the family!
Image Credit: Source