entertainment
Jada Pinkett-Smith Releasing Memoirs in 2023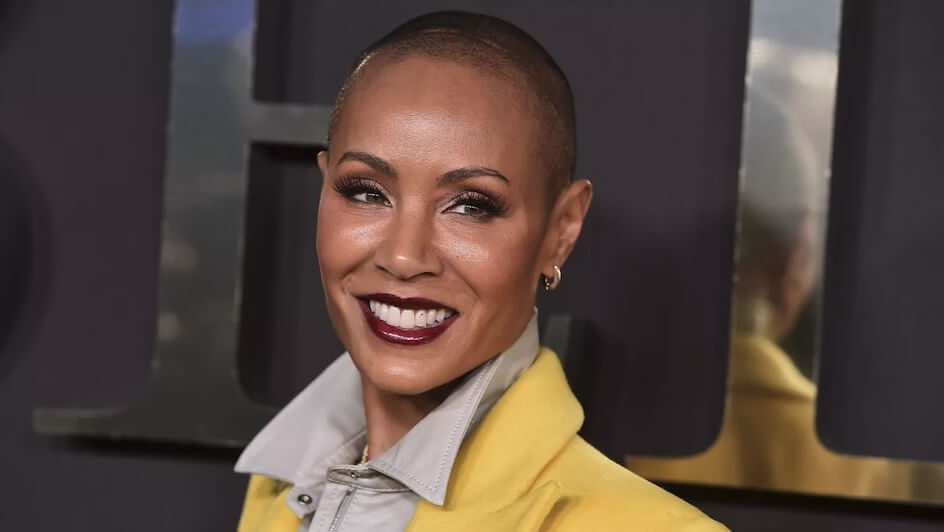 Jada Pinkett-Smith is ready to share herself with the world in her upcoming memoirs.
Publisher Dey Street Books released a press statement on Thursday, 6 October, announcing that the 51-year-old "The Matrix Reloaded" actress will have a book out next year, and it promises to be a "no holds barred" account of her "riveting journey".
The as-of-yet untitled biography will include details of her past: such as being the child of two struggling addicts; getting involved in theatre; a brief and bloody stint as a drug dealer; her friendship with legendary rapper, 2Pac; and her rise to stardom in the '90s, along with her motherhood struggles and marriage to actor Will Smith.
The book is intended to correct the "speculation and false stories" that follow Pinkett-Smith, and allow her a chance to speak her truth while "taking readers on a journey from lost girl to woman warrior".
Many expect the book to also include her account of the infamous slap that her husband gave to comedian Chris Rock at the Oscars earlier this year.
Image Credit: Source