entertainment
Jamie Foxx Hospitalised and Recovering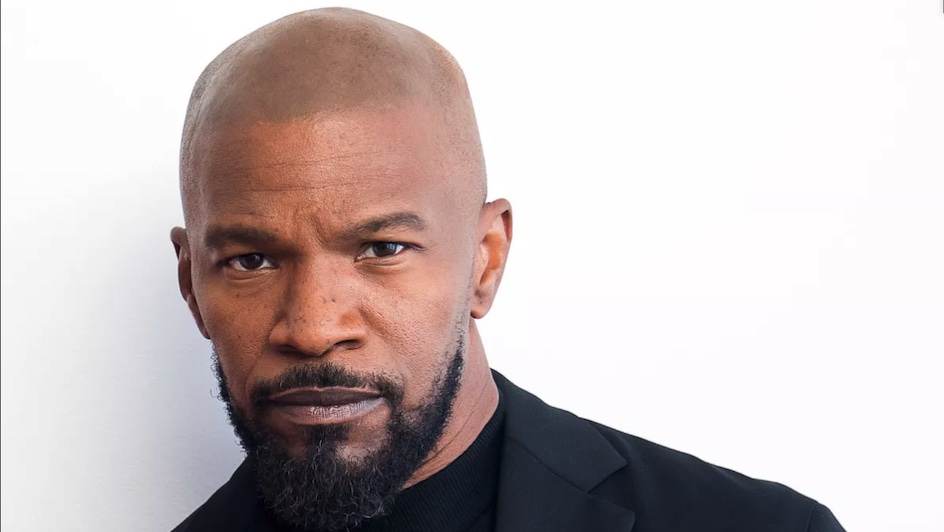 Jamie Foxx is spending a few nights in a Georgia, USA hospital following an undisclosed medical emergency.
The 55-year-old "Ray" actor experienced a "complication" on Tuesday, 11 April, which was serious enough to require immediate assistance.
Corrine Foxx, the actor's daughter, took to Instagram the following day to post a statement, reading: "We wanted to share that my father, Jamie Foxx, experienced a medical complication yesterday. Luckily, due to quick action and great care, he is already on his way to recovery.
"We know how beloved he is and appreciate your prayers. The family asks for privacy during this time," the post concluded.
Foxx is on location in Atlanta, Georgia to work on an upcoming film, "Back in Action", which will also star Cameron Diaz in her first film in nearly a decade.
Sources claim that the emergency did not happen on set and everyone involved remains tight-lipped about the precise nature of Foxx's health scare.
Image Credit: Source