entertainment
Janet Jackson Planning Comeback Tour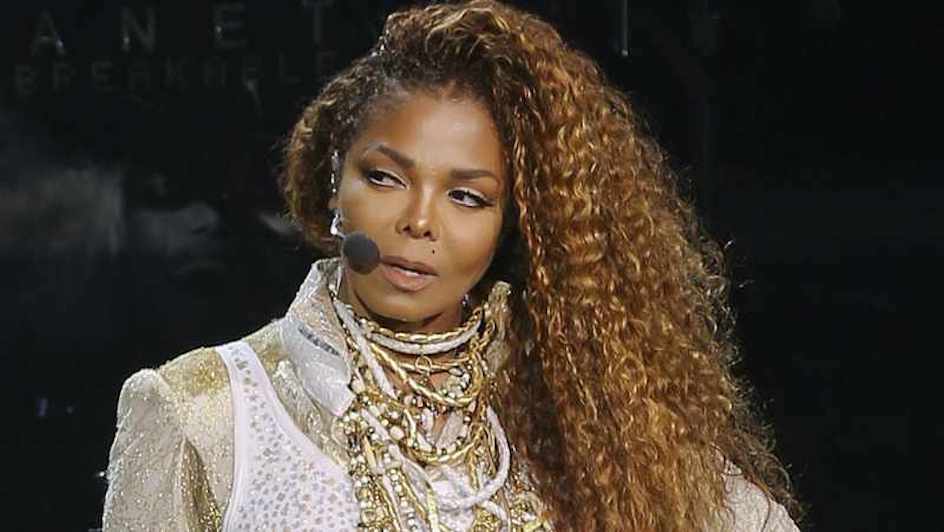 Janet Jackson is cooking up something big for her adoring fans: an exciting new world tour!
The last time anyone saw the sing-sational 56-year-old perform was at the Royal Albert Hall in London, England, and that was all the way back in 2011. A host of "Black Diamond" shows were lined up in 2020, but then the COVID-19 pandemic happened and everything got cancelled.
Now, a little over a decade later, a source claimed on Sunday, 16 October, that the five-time Grammy Award winner has been plotting her musical comeback for "a while" and wants to make an impact when she finally takes to the stage again.
"She is so grateful to her fans for sticking by her while she has had a few years out to start a family and wants to thank them with an amazing production," the insider added.
The tour is set to coincide with the 25th anniversary of Jackson's award-winning 1997 album, "The Velvet Rope", and she's expected to show off new material that she's been working on.
Image Credit: Source