entertainment
Judi Dench: Retire? For Whom?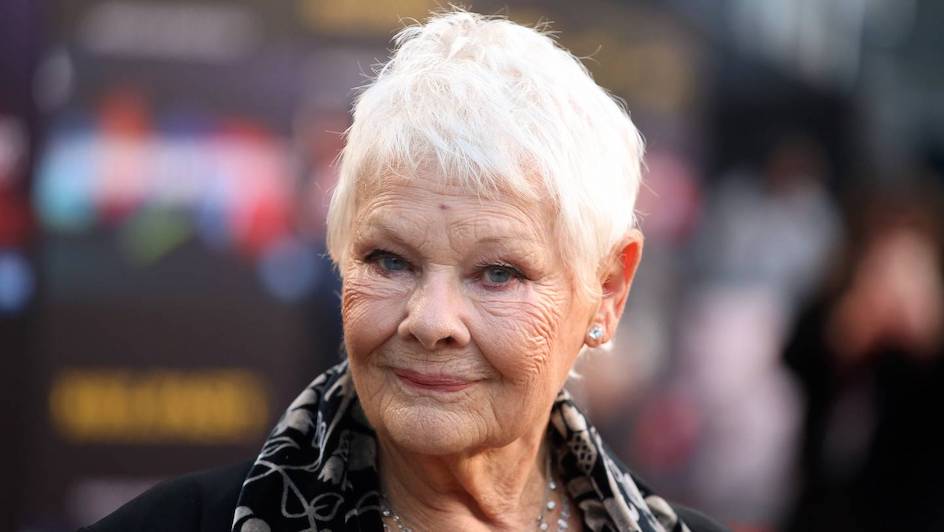 Dame Judi Dench refuses to call it a day on her acting career.
Over the weekend, the iconic, highly-lauded 87-year-old actress scoffed at the idea of retirement during an interview with an English entertainment news outlet.
She enthusiastically said: "Slowing down? How dare you! How dare you. I'm slowing down only in that I can't see to read. But I will find a way."
The "Shakespeare in Love" actress has been living with macular degeneration – an age-related condition which blurs vision in one or both eyes – for the past decade, and has someone read her scripts to her.
Despite her health worries, Dench has enjoyed much praise over the decades, which have seen her win ten BAFTAs, an Oscar and seven Oliviers, and she chooses to remain grateful, stating that, "You can't ever take it for granted."
She also barely watches her own films as she often feels frustrated by her performances.
"The thing about film is you do not get another go at it. There are a lot of films of mine that I have never seen and I don't want to because I would just be irritated," Dench confided.
Image Credit: Source