entertainment
Jury Has "Heard" Enough About Johnny and Amber Case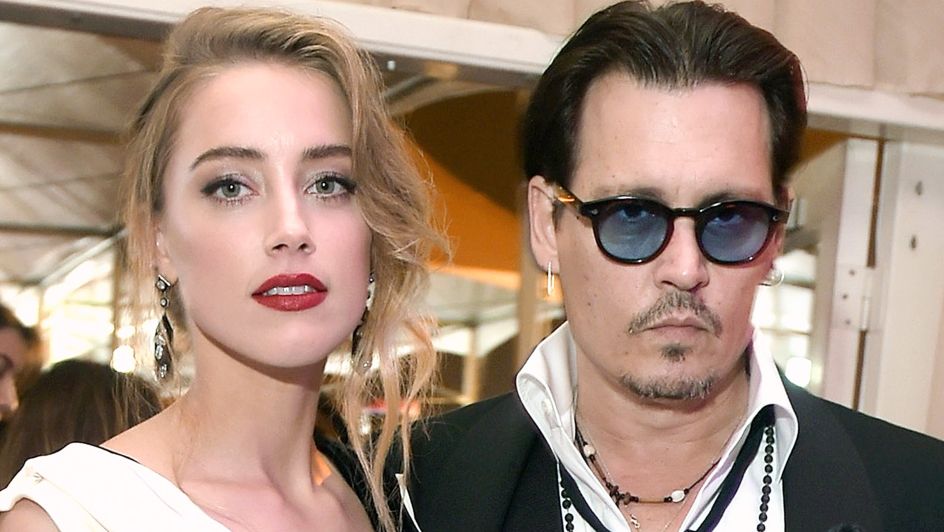 It appears that the long-running saga between actors Johnny Depp and Amber Heard has come to a close, after a jury in a modest Fairfax, Virginia courtroom found Heard guilty of defamation yesterday, Wednesday 1 June. 
The jury awarded almost $10.4 million in damages to Depp in damages, which includes both compensatory and punitive damages. On the other hand, the jury awarded Heard just $2 million in compensatory damages in response to her countersuit.
A quick look at the timeline between Heard, 36, and Depp, 58, reveals a turbulent few years for the two after meeting on the set of the 2009 film, "The Rum Diary.
After a brief marriage in 2015 that resulted in a divorce in 2016, rumours about drug, alcohol and physical abuse began to circulate around the two, which would eventually impact both of their careers.
2018 was marked by an essay for "The Washington Post", in which Heard described herself as a "public figure representing domestic abuse." While Depp wasn't named as her alleged abuser at the time, the resulting loss of income, filming opportunities, and popularity is difficult to deny, leading the actor to sue both a British media publication in 2020 and Heard herself in 2022 for libel. 
Watching the public's opinion swing between supporting and hating both parties over the years has been entertaining, but perhaps it's now time to move on to a new topic – for both their sanity and ours.
Image Credit: Source