entertainment
Justin Bieber Puts Selena Gomez Fan on Blast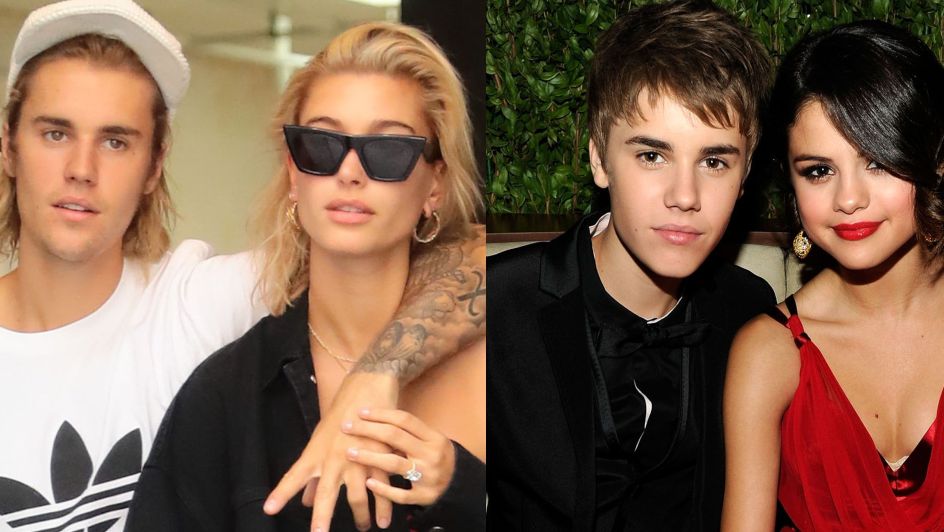 Justin Bieber is not here for any hate directed at his wife, model Hailey Bieber, especially by so-called fans of his ex-girlfriend, Selena Gomez.
The "Yummy" hitmaker previously dated Gomez, before he got married in 2018.
On Thursday, 3 December, Bieber shared a video of an unidentified female fan on Instagram Stories – in the clip, she urges fellow Gomez fans to bombard an Instagram Live session that his significant other was partaking in.
The fan says: "This is the time where they will not be turning off comments. So we need to … bombard that … with Jelena and how [Gomez] is better … let's all go after her."
In a follow-up post, Bieber labelled the fan "a sad excuse for a human being" for rallying others to bully his wife.
He added: "I could easily let it steal my joy, but then I think about her life and how miserable she must be to want to spend her life trying to make others feel small. The lesson here is SHES THE ONE MISSING OUT [sic]."
Strong words from a man who clearly loves his wife!
Image Credit: Source