entertainment
Justin Bieber Set To Resume World Tour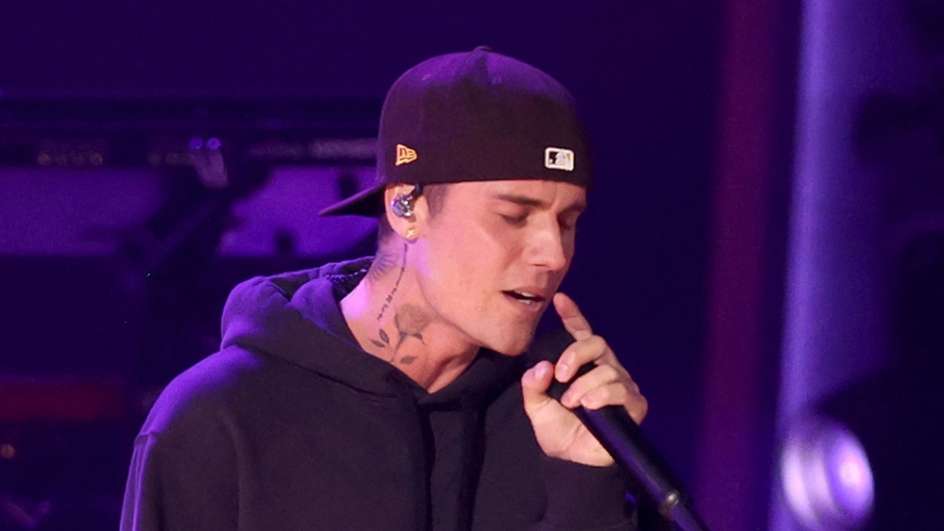 Pop icon Justin Bieber has announced that he will be resuming his world tour – just in time for the South African leg – after multiple shows were postponed during his recovery from Ramsay Hunt Syndrome.
The singer made the announcement on Tuesday, 19 July via Instagram, much to the excitement of his fans. According to the post, "The Justice World Tour will resume at Lucca Festival, Italy on July 31st."
The tour was originally postponed when the 28-year-old revealed his diagnosis at the beginning of June. 
At the time, Bieber suffered from a rare neurological disorder that was exacerbated by a complication of Varicella zoster virus, resulting in partial facial paralysis. It can also cause hearing loss, although it's unclear if this was one of the symptoms he experienced.
The "Love Yourself" hitmaker is said to have made a full recovery.
"Justin will set off across a run of European festivals and continue on his international world tour performances in South America, South Africa, the Middle East, Asia, Australia & [sic] New Zealand, then back to Europe in 2023," the post went on to read. 
No mention was made of the North American tour dates, which were the first to be cancelled at the time of his diagnosis.
Image Credit: Source