entertainment
Justin Timberlake and Jessica Biel Welcome 2nd Child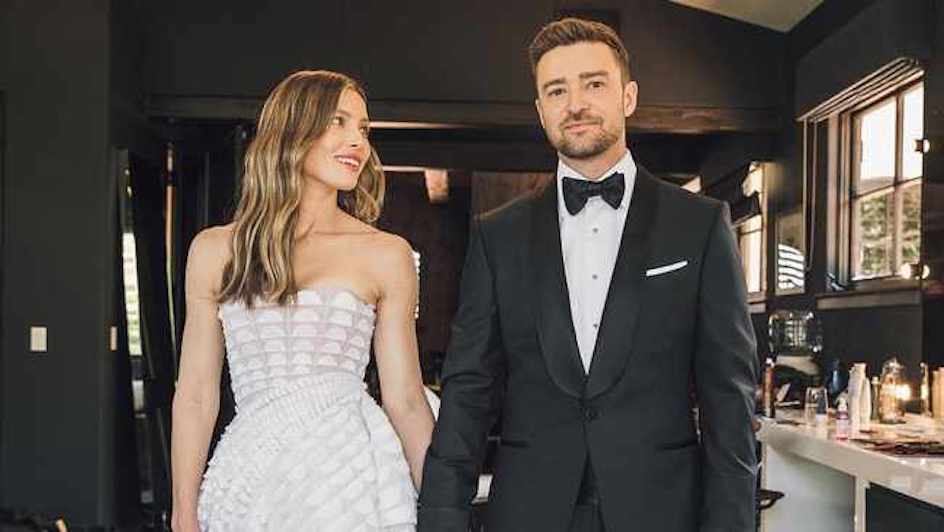 Singer Justin Timberlake and actress Jessica Biel have announced the birth of their second child, as well as the newborn's name: Phineas.
Rumours had been floating around as far back as July last year that the 39-year-old "SexyBack" hitmaker and his 38-year-old wife were expecting the pitter-patter of little feet again.
Timberlake confirmed the news during an appearance on "The Ellen DeGeneres Show" on Sunday, 17 January.
Talking to DeGeneres, he said: "You were one of the first people outside of our immediate family that we told. His name is Phineas, and he's awesome, and he's so cute, and nobody's sleeping. But we're thrilled."
The couple's first son – named Silas Randall – was born in April 2015. Little Silas is "super excited" to be a big brother.
Timberlake also admitted he's now a "softie" since becoming a father.
He explained: "Watching your son learn the smallest thing can bring you to that place, for sure. I have become a mess since I became a father."
Image Credit: Source