entertainment
Kamo Mphela Hits Back at Haters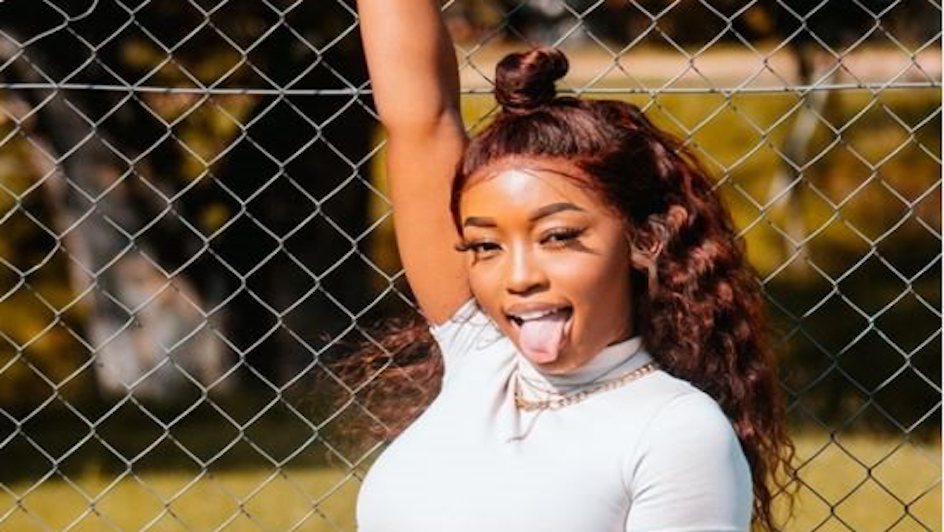 Dancing sensation, Kamo Mphela, has responded to the cyberbullying she has experienced online after going viral and trending on Twitter.

After the 20-year-old posted a selfie on Twitter, many users seemed to be confused and many accused the amapiano vocalist and dancer of over-editing herself in photos to such an extent that she is unrecognizable.

The cyberbullies claim that she looks different in every photo, and has "multiple faces", and that no one actually knows what she looks like, and in the hysteria Mphela began trending on Twitter, with more and more users jumping on the bandwagon.

Mphela responded to her critics by posting another selfie, saying: "Drag me, slingshot me, cleanse your hearts because I'm still about to **** y'all up,"

With this caption, Mphela seems unphased by the bullying. The star is known for fighting against the grain to prove herself in the amapiano scene.

She has said: "If you are doing normal things people won't see you as different."

Image Credit: Source