entertainment
Kanye West and Irina Shayk: It's Over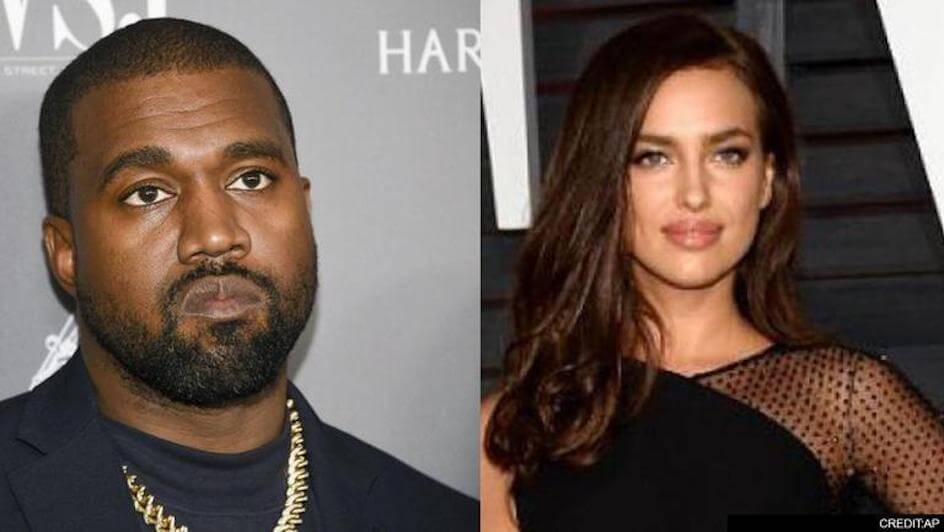 It's apparently splitsville for Kanye West and Irina Shayk.
The 44-year-old rapper and 35-year-old Russian model reportedly started dating in June, becoming instantly smitten and spending time together at Villa La Cost in France for the "Heartless" hitmaker's birthday.
However, recent reports say that they have called the relationship off.
Last month, rumours of an alleged split started circulating when Shayk wasn't invited along on West's business trip to Paris, but friends dispelled these claims and confirmed that they were still very much an item.
Now, a source close to the pair said they never considered the relationship a "serious thing", but will go their own ways and keep on good terms.
The source added: "[West] has been busy working and spending time with his kids. This is his focus. He doesn't have time to date right now. He finds Irina amazing though. They remain friendly."
Neither has commented publicly on the break-up news yet.
Image Credit: Source