entertainment
Kanye West Finally Drops New Album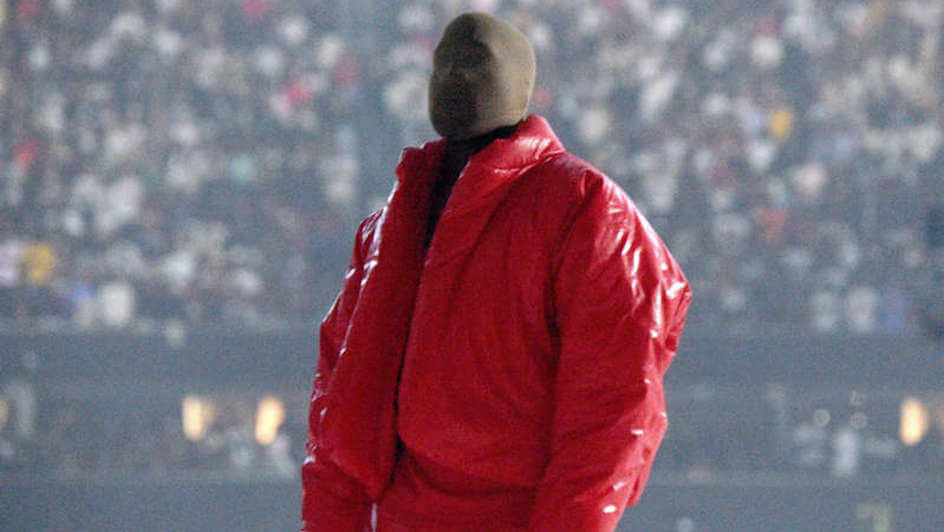 Kanye West has finally released his latest work, "DONDA".
After hosting three listening parties – with no word on the date of the big day – the 44-year-old rapper gave it to the world on Sunday, 29 August.
West had originally intended to drop his tenth album – named after his mother who passed away in 2007 – on 24 July last year, but it faced several delays for undisclosed reasons.
In mid-July, the often-whimsical musician apparently started living in the Mercedes-Benz Stadium in Atlanta, Georgia prior to the release day, even converting one of the stadium's locker rooms into a makeshift recording studio to finish what he had started.
The troubled launch also saw Yeezy taking to Instagram a few hours later to state that his music was released by his record label, Universal Music Group, without his approval.
In a post, West claimed: "Universal put my album out without my approval and they blocked 'Jail 2' from being on the album."
The track refers to "Jail Pt 2", which mysteriously became available after the Instagram post was uploaded.
Representatives from Universal Music Group have made no public comment on the allegations.
Image Credit: Source