entertainment
Katharine McPhee, David Foster Welcome 1st Child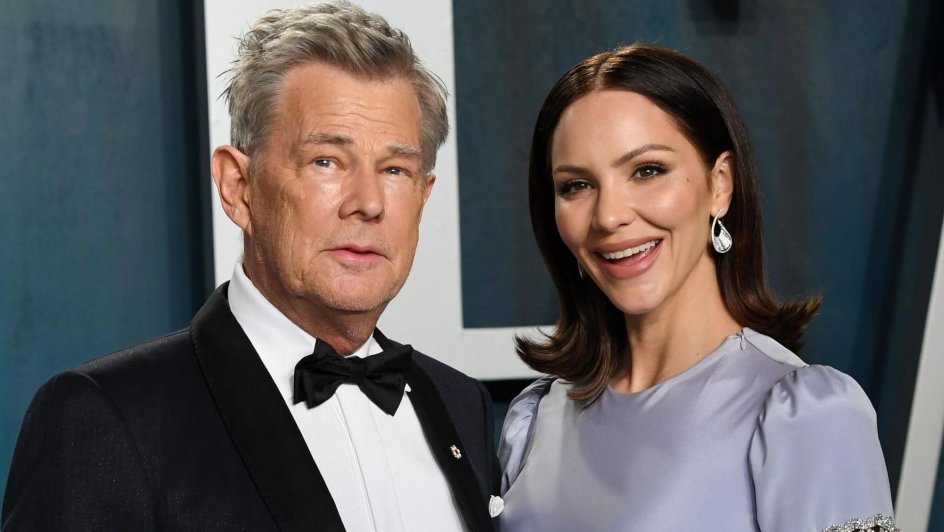 Singer Katharine McPhee and her husband, musician David Foster, have welcomed their first child together.
In a statement released on Wednesday, 24 February, a representative for the couple confirmed that the couple's child – whose name has yet to be revealed – arrived that same day.
The statement said: "Katharine McPhee and David Foster have welcomed a healthy baby boy. Mom, Dad and son are all doing wonderfully."
The 36-year-old "Night and Day" hitmaker and the 71-year-old musician first met in 2006, when the former was mentored by the latter during her tenure on "American Idol". Thirteen years later, they tied the knot in London, England.
The couple announced that they were expecting their first child last October.
McPhee was previously married to Nick Cokas from 2008 to 2016. As for her husband, Foster was married on four previous occasions to B.J. Cook, Rebecca Dyer, Linda Thompson and Yolanda Hadid. He also has five adult children – Allison, Amy, Sara, Erin and Jordan.
Image Credit: Source