news
Kenya Celebrates Its Own Arbor Day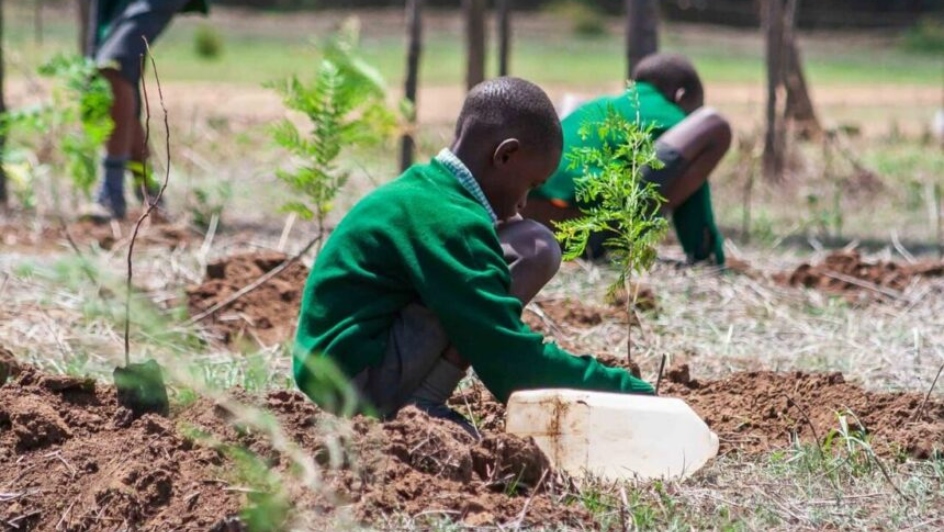 Today, Monday 13 November, Kenyans will brave heavy downpours to plant as many trees as possible to help President William Ruto achieve his goal of planting 15 billion trees by 2032.
Interior minister, Kithure Kindiki, took to Twitter last Monday, 6 November, to announce that today would be an official public holiday dedicated to planting saplings "as a patriotic contribution to the national efforts to save our country from the devastating effects of climate change."
According to official reports, roughly 150 million seedlings are available for free in public nurseries, with each citizen being encouraged to plant at least two seedlings. The government has set aside approximately $80 million as part of its effort to increase its forest coverage from seven per cent to more than 10 per cent.
The initiative has drawn a mixed response, with some people feeling that it will help the country, which has been plagued with recent environmental issues due to the ongoing climate crisis.
Several experts, however, are concerned that a large number of exotic species are available at the nurseries and feel that the focus should be on planting indigenous species to protect the local flora and fauna.
Image Credit: Source