entertainment
Keyshia Cole: I'm Retiring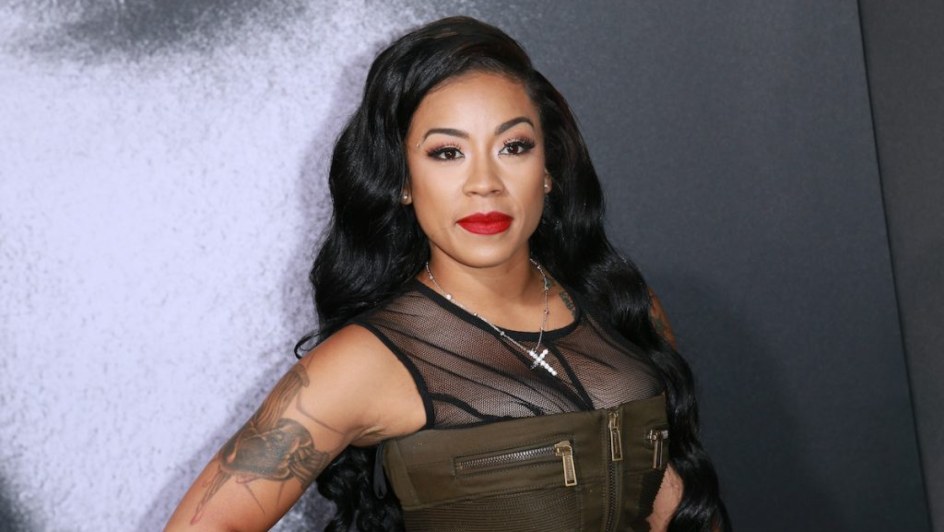 Looks like Keyshia Cole is planning to hang up the mic sooner than later.
Taking to Twitter on Wednesday, 17 March, the "Last Night" hitmaker dropped the bombshell while replying to a fan who praised her latest, chart-buzzing single, "I Don't Want to Be in Love."
Cole simply wrote: "I'm retiring."
In response to fans who were shook by the announcement, she wrote in subsequent tweets: "I'm not lying … Y'all always think I'm being hacked."
As to why she is retiring, the 39-year-old songstress explained that she wanted to focus on her family – she is a mother to 11-year-old Daniel Jr and one-year-old Tobias.
Cole then attempted to reassure those who were wondering if she was planning to abandon her eighth studio album: "I'm already contracted to [record the album], I wouldn't do that to @BMG [sic], myself, or my fans. But I'm gonna have to move at my pace with this one."
Whatever happens, here's hoping Cole finds the happiness that she deserves!
Image Credit: Source