soccer
"King Kazu", 55, Joins Oliveirense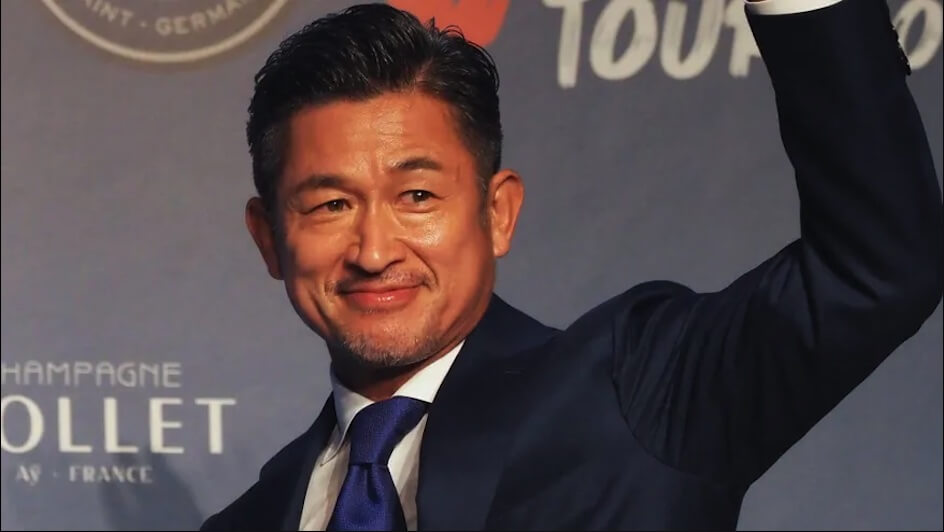 Life is still going good for the oldest football player, Kazuyoshi Miura, who recently joined second-division Portuguese club, Oliveirense, and will now be playing European football.
Oliveirense announced via Twitter on Wednesday, 1 February, that the striker, who turns 56 on 26 February, is on loan for the 2022-23 season from Yokohama FC.
The tweet, which featured a picture of Miura wearing the team's kit, reads: "Miura Kazu in the house!"
The Japanese forward, nicknamed "King Kazu" in Japan, is entering his 38th professional football season – which is longer than most of his team-mates have been alive – and has previously stated that he intends playing until he turns 60.
"Even though this is a new place for me, I'll work hard to show everyone the kind of play I'm known for," he told an international publication after joining Oliveirense.
Not only is King Kazu the oldest football player around and has the longest professional career in footballing history, but he is also likely to earn the title of "oldest professional goalscorer in Europe" once he finds the back of the net for his new team.
Image Credit: Source