soccer
Klopp Crowned EPL Manager of the Year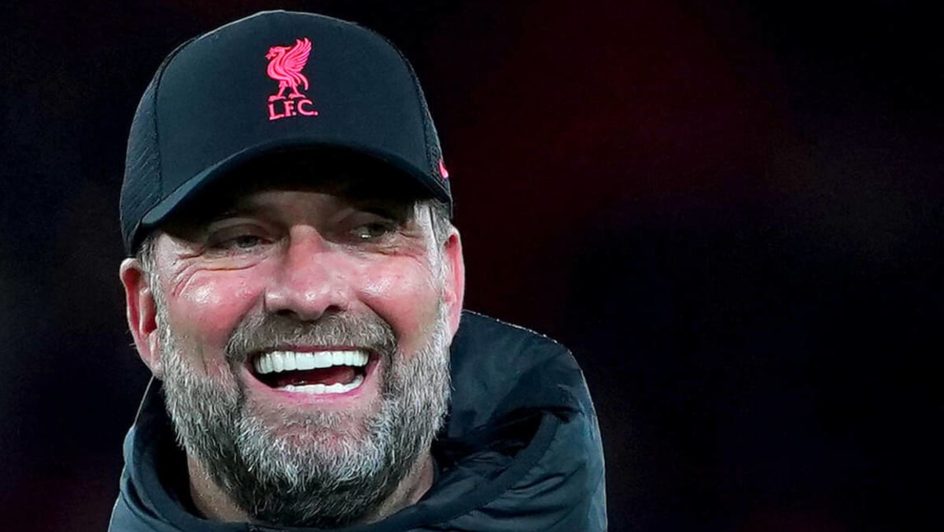 Liverpool might not have won the English Premier League (EPL) championship, but at least their coach, Jurgen Klopp, has walked away with a major accolade!
On Tuesday, 24 May, Klopp – who led the Reds to second place with 92 points – was announced as the League Managers' Association (LMA) Premier League Manager of the Year at the LMA Awards Dinner in London, England.
To win the award, managers from across all the divisions in English senior football must vote for the most deserving candidate.
Accepting the Sir Alex Ferguson trophy, the 54-year-old German coach reflected on the EPL season.
"It is a great honour and it was an insane season," he said. "The last matchday when only two games were meaningless and in the rest, we all played for absolutely everything. It was not the best outcome for us, but we are already over it."
Klopp continued: "This being voted for by my colleagues is obviously the most important prize you can get. I don't believe in individual prizes in football generally; it is a team sport and I would be nothing without these boys there.
"It is all about what we can do together and what we did together."
Image Credit: Source