entertainment
KwaZulu-Natal Scrap Plans to Host SAMAs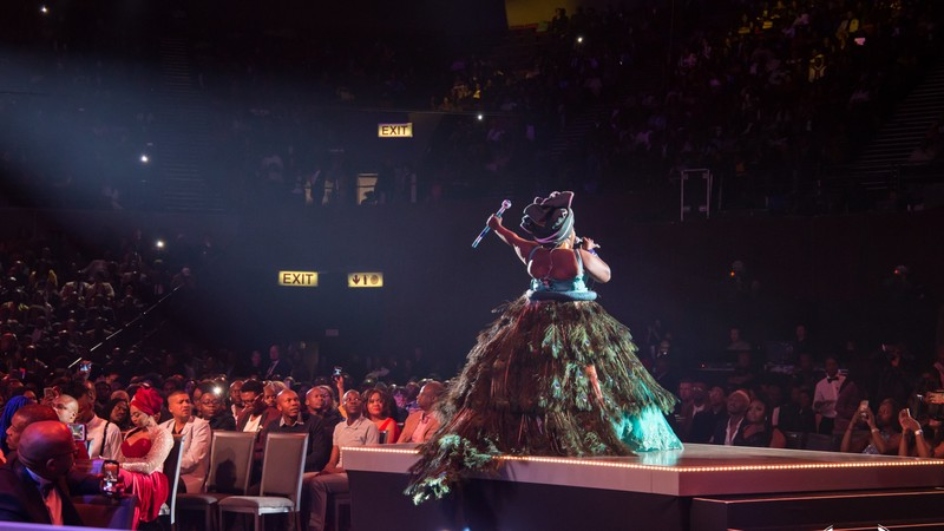 The 2023 South African Music Awards (SAMAs) will need to find themselves a new home, as the KwaZulu Natal (KZN) local government is no longer willing to carry the cost.
Siboniso Duma, Member of the Executive Council for the Department of Economic Development, Tourism and Environmental Affairs (EDTEA) in KZN, made the announcement today, Wednesday 25 October, during a press conference held in Durban.
"Having consulted widely with the executive council and other stakeholders I have advised the department to stop the hosting of the South African Music Awards this year," Duma told the media.
The decision reportedly comes after the province faced backlash for the proposed budget, which was speculated to be R28 million. However, according to Duma, the actual figure was closer to R20 million before VAT.
It seems even President Cyril Ramaphosa weighed in on the matter, as he advised Duma against going ahead with hosting the awards yesterday, suggesting that in doing so would not be in line with maintaining fiscal discipline.
While organisers for the SAMA have not yet released an official comment on the new development, they will need to move quickly as the proposed date for the ceremony – the weekend of 17 November – is just around the corner.
Image Credit: Source