entertainment
Lady Gaga Dog Theft Suspect Sues for $500K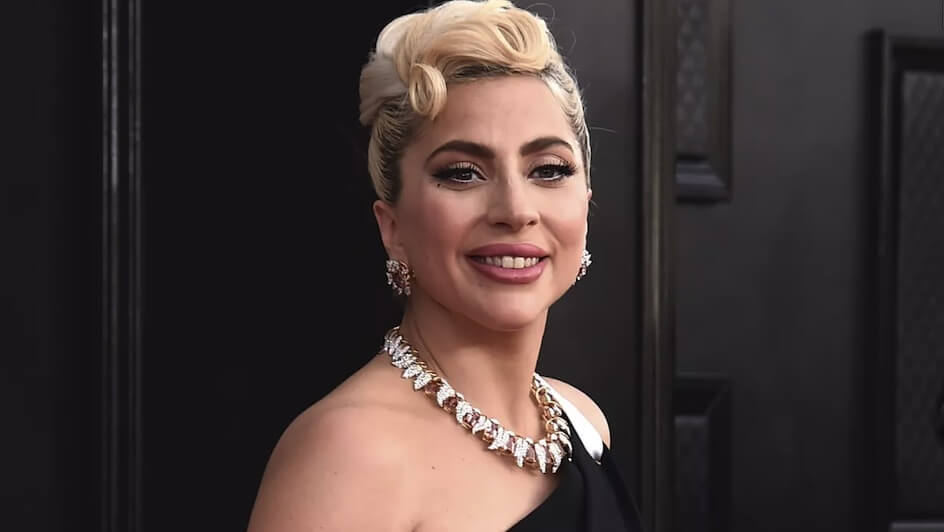 The dog-napping saga involving Lady Gaga's pooches just took a turn for the weird with one of the alleged suspects now planning to sue the pop star.
On 26 February 2021, the 36-year-old "Just Dance" hitmaker posted a $500 000 reward ("no questions asked", per her disclaimer) on Twitter for the return of her two "beloved" French bulldogs, Koji and Gustav, who had been kidnapped in Hollywood, California two days previously.
A woman by the name of Jennifer McBride brought the pets to a Los Angeles Police Department station roughly an hour-and-a-half after Gaga's plea. However, she was convicted in December 2022 and sentenced to two years' probation in connection with the crime, after pleading no contest to receiving stolen property.
Now, it appears that McBride filed court papers last Friday, 3 March, to sue Gaga on the grounds that she had "fully performed her obligation" by returning the dogs, and expected to be paid the reward money.
KT Tran, McBride's lawyer, issued a statement to a local publication, saying: "My client had absolutely no involvement in the theft of the dogs. She loves dogs and was glad to participate in their safe return. She is legally entitled to, and deserves, the reward."
A representative for Gaga declined to comment on the case.
Image Credit: Source