soccer
Liverpool Steamroll Over Leeds 6-0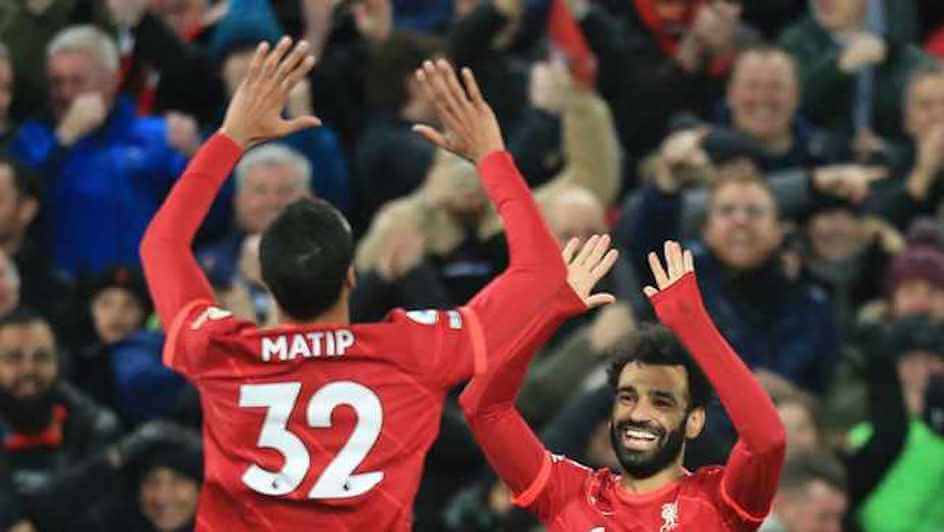 Liverpool boss Jurgen Klopp and co. are hungry for the English Premier League (EPL) title, especially after their 6-0 trouncing of Leeds United on Wednesday night, 23 February.
The Anfield crowd were treated to a roaring display of football as their side consistently found the back of the Peacocks' net.
Reds' forwards, Mohamed Salah and Sadio Mane, each scored twice: Salah from two penalties within the first 30 minutes, Mane from ten minutes before full-time and also at the 90-minute mark.
Team-mates Joel Matip and Virgil van Dijk rounded off the scoreboard with a goal apiece: Matip at thirty minutes, van Dijk three minutes into stoppage time.
The emphatic victory places Klopp's men in second place on the EPL table with 60 points, just three points shy of Manchester City's 63 points – just a few weeks ago, the difference between the two was 12 points.
Liverpool will be keen to add more points to their tally when they meet West Ham next Saturday, 5 March.
Image Credit: Source