soccer
Liverpool's Luis Díaz Awaits for News on Father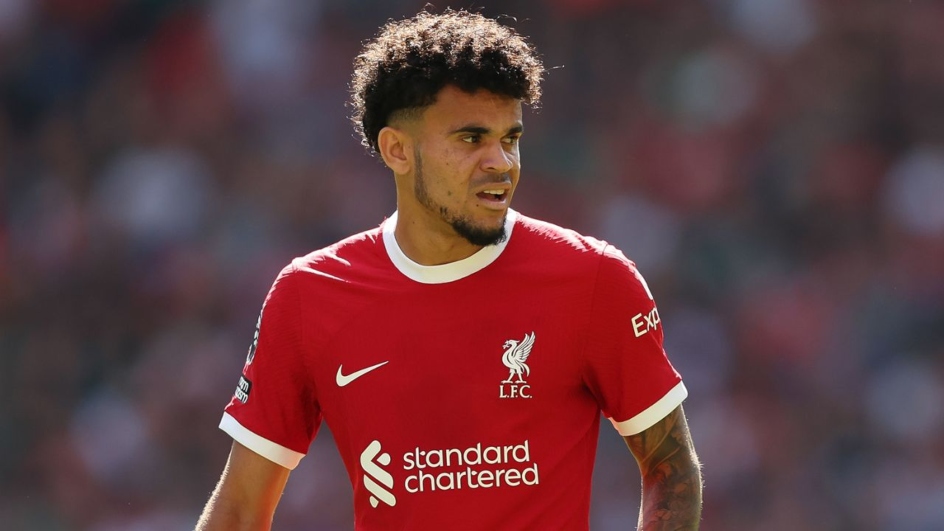 Liverpool forward, Luis Díaz, is eagerly awaiting for his father to be released by Colombian rebels who took him captive.
Luis Manuel Díaz and his wife, Cilenis Marulanda, were seized at gunpoint last Saturday, 28 October. Fortunately, Marulanda was rescued almost immediately thanks to quick action by the local authorities, who set up roadblocks.
Unfortunately, the father of the 26-year-old footballer remained missing, with Colombian police launching a nationwide search. Díaz spoke with the media on Tuesday, 31 October, publicly pleading for the safe return of his father.
On the same day, hundreds of people, including friends and family, marched to demand the release of Luis Manuel Díaz. A reward worth $48 000 was also offered to anyone who had additional information that would lead to his freedom.
Originally, the local government felt that a criminal gang was behind the kidnapping. By Thursday, 2 November, the authorities rescinded their original theory and instead announced that those responsible for the kidnappings were left-wing rebels of the National Liberation Army (ELN).
Thankfully, negotiations between the authorities and ELN have gone smoothly, with a representative from the guerrilla group announcing that they will be releasing their captive "soon".
Image Credit: Source