entertainment
Lizzo is a Big Beyonce Stan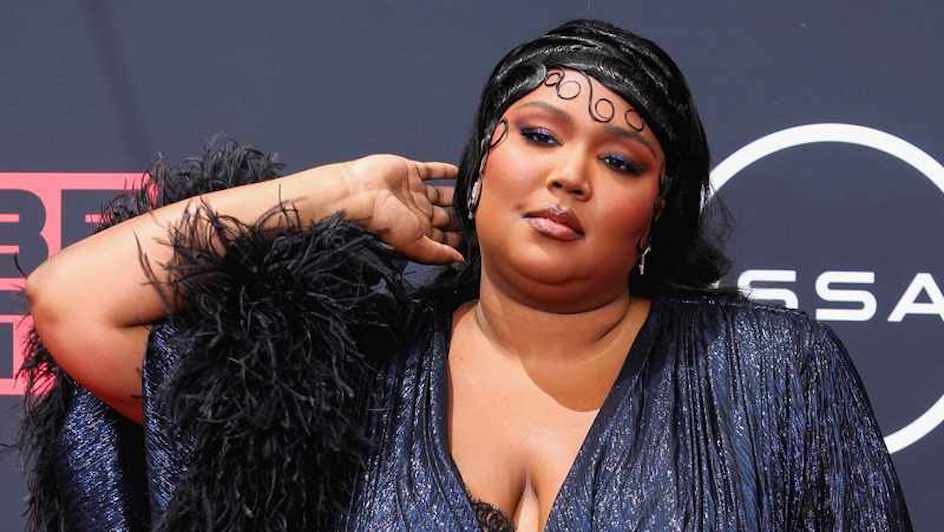 Lizzo has opened up about her insecurities and what helped her through them: Beyonce.
The 34-year-old "Boys" hitmaker – real name Melissa Viviane Jefferson – spoke to an English media outlet on Wednesday, 20 July, and shared her thoughts on her life, self-confidence, and being part of the "Bey-hive".
"I've seen Beyonce maybe up to 10 times live now, and she continues to give me that feeling. That excitement that never goes away," Lizzo gushed, while discussing how Mrs Carter had influenced her as a musician.
She quickly added: "She doesn't just put out music for the sake of putting out music – there's going to be something real, you know what I mean?"
Lizzo also revealed she took the "fake it until you make it" route towards fame, and her best friend helped her to believe in her own beauty and to put the thought into words.
"You start attracting people who see you the way you see yourself. Anyone around you is going to notice you [and] how you view yourself," she confided.
Lizzo's latest album, "Special", dropped last Friday, 15 July, to positive and favourable reviews.
Image Credit: Source