entertainment
Lloyiso Resents Sam Smith Comparison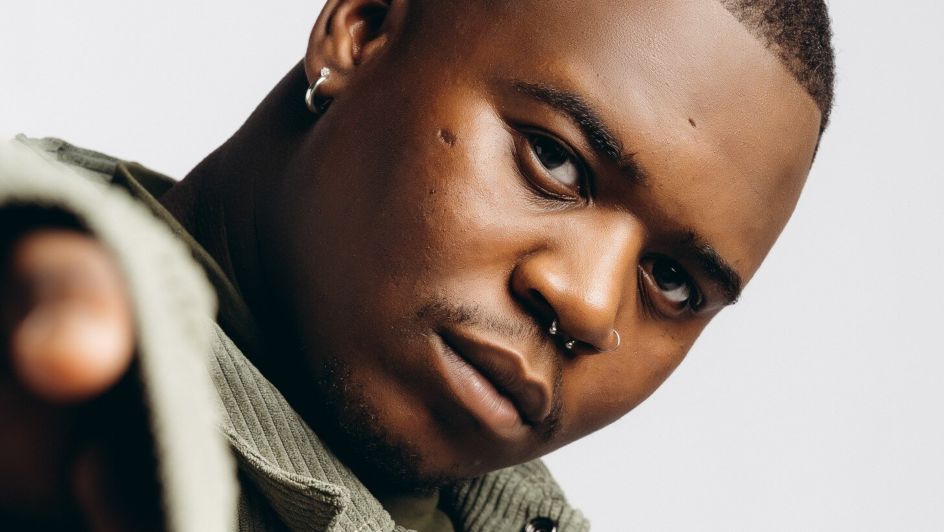 Lloyiso is not impressed with being compared to British singer Sam Smith.
On Tuesday, 16 May, a fan named @kohnthechairman tweeted that Lloyiso "is like the African Sam smith [sic]", to which the soul singer replied, "I'm gonna block you."
While the apologetic tweep attempted to clarify what he meant – saying that his style and quality of music is like Smith's – another tweep posted a screenshot of a tweet made by Lloyiso in 2019, which reads: "I wanna be like Sam Smith."
Here, the 24-year-old "Speak" hitmaker responded: "Like and a version of are 2 [sic] different things, it's an inferiority complex to say 'African version' of any artist. I'm a big fan of Sam smith [sic] and 'like' him I want to be great! This mentality needs to stop."
This caused somewhat a mixed reaction among other tweeps: some interpreted it as Lloyiso's and other African artists' frustrations with being labelled as alternate versions of international artists, while others reckoned that he didn't like his sexuality and public image being questioned.
Smith came out as non-binary in 2019 and has adopted a more daring, gender-bending fashion style in recent years.
No one knows for sure which interpretation is true. Either way, Lloyiso hasn't commented on the Twitter debacle since.
Image Credit: Source