soccer
Man U Bash Barcelona in 2-1 Win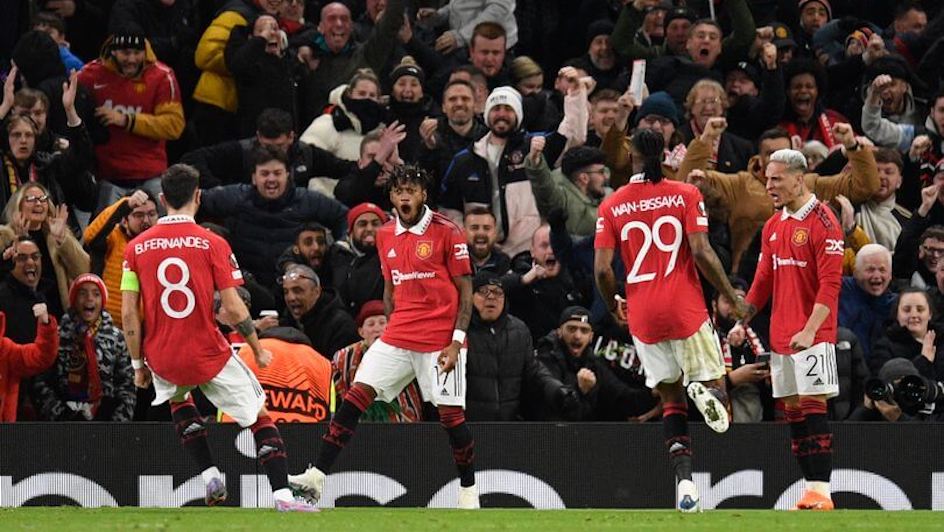 Manchester United claimed a major victory at Old Trafford after winning 2-1 against Barcelona last night, Thursday 23 February.
The home team not only progressed to the UEFA Europa League top 16 on a 4-3 aggregate, but they also gained an important psychological edge as the team is on the prowl for silverware across four competitions.
Robert Lewandowski's penalty at the 18th minute-mark put Barca up first and caused worries for United, but come the second half, they firmly silenced all naysayers.
Fred brought his team back into the match and on the board with a strike at the 47th minute, and his team-mate Antony put them ahead with a goal 26 minutes later.
The Red Devils' competitive charge reaffirmed coach Erik ten Hag's faith in his men after beating the La Liga giants.
"That is another step because when you can beat Barcelona, your belief can be really strong because you are then able to beat anyone," Ten Hag beamed.
Image Credit: Source