soccer
Man United Secure Their Spot in the Carabao Cup Semi-Finals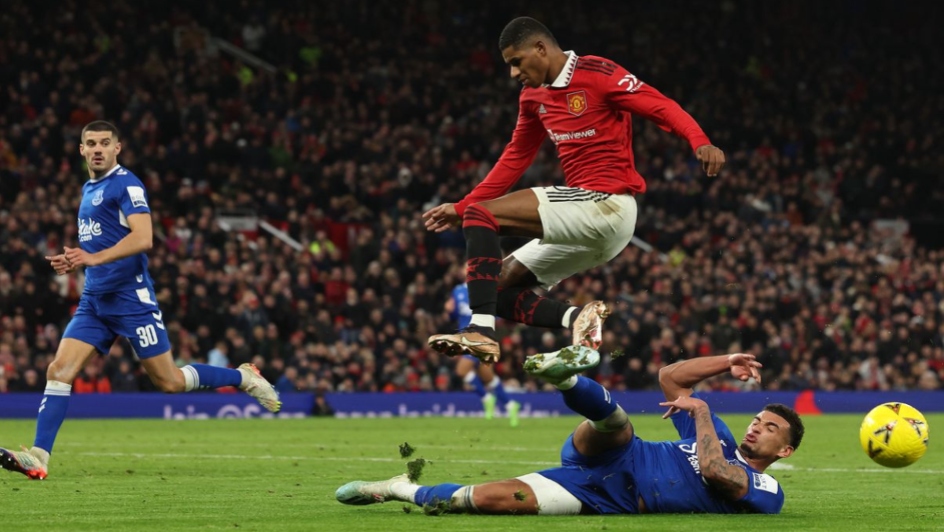 A sterling performance by Manchester United saw the team walk away with a last-minute 3-0 victory over Charlton on Tuesday, 10 January.
The two clubs faced off at Old Trafford Stadium in Manchester, England, where the visitors gave a good fight before succumbing to their loss.
Red Devils midfielder Antony – assisted by his teammate, Frederico Rodrigues de Paula Santo – claimed the first goal in the 21st minute of the game.
An intense battle between the two teams resulted in little movement on the scoreboard for the rest of the game. At the one-hour mark, a series of substitutions took place, including Antony being taken off the field in exchange for forward Marcus Rashford.
At the 90-minute mark, Rashford earned the second goal of the game, assisted by midfielder Facundo Pellistri. Four minutes into overtime, midfielder Casemiro assisted Rashford in scoring the final goal.
Coach Erik ten Hag felt Man United "should have finished the game earlier on" and could see areas of potential improvement in the team's performance.
"We weren't clinical enough in front of [the] goal," said Ten Hag during the post-match press conference. "We need more effectiveness there because we created good chances in the first half hour."
Image Credit: Source