soccer
Man United Up for Sale, But Who's Buying?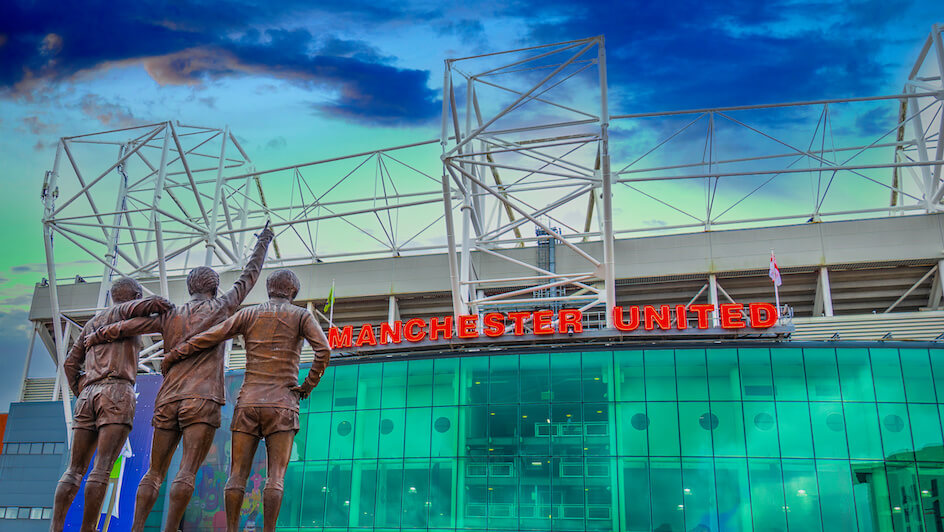 Manchester United fans are in for a tumultuous holiday season: their star player, Cristiano Ronaldo, left the team after a mutual (if apocryphal) agreement, and now the club's owners have decided to sell the English Premier League (EPL) side.
On Tuesday, 22 November, the US-based Glazer family, who have been owners of United for nearly two decades, decided that the 37-year-old Portuguese forward's exit on the same day was a sign to announce they would be seeking "new investment, a sale, or other transactions" for the Red Devils.
United supporters will be happy to see the Glazers' backs as their ownership tenure as seen the club's fortunes gone steadily south since 2013 – the last time they won the EPL under Sir Alex Ferguson – with accusations of putting profit before talent.
Former footballer, David Beckham, is reportedly keen to be a prospective owner and willing to meet the £5-billion asking price, but he will have to match any bid made by competitor, Sir Jim Ratcliffe, who is one of Britain's most wealthiest citizens.
Fans have even reached out to SpaceX CEO, Elon Musk, via his recently purchased platform Twitter to make a bid.
Let the bidding wars for Old Trafford begin!