soccer
Manchester City Top EPL Table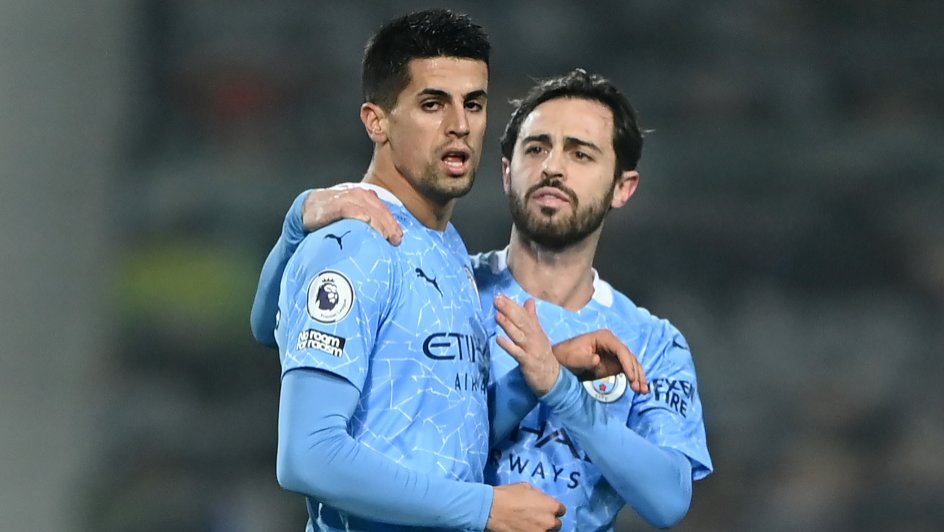 Manchester City have soared to the top of the English Premier League (EPL) rankings, following their stunning 5-0 victory over West Bromwich Albion on Tuesday, 26 January.
In the sixth and 30th minutes at the Hawthorns, Ilkay Gundogan struck two goals into the net. Team-mate Joao Cancelo raised the score to 3-0 at the 20-minute mark – despite seemingly scoring from offside, his goal went uncontested following a VAR review.
Riyad Mahrez and Raheem Sterling added to the Citizens' score in the 45th and 57th minutes, respectively, allowing the club to extend their winning streak to 11 games.
Due to their win, Pep Guardiola's men are now sitting pretty at the top of the EPL table for the first time this season – they are currently leading with 41 points. As for West Brom, they are sitting second-to-last on the table with only 11 points.
City are scheduled to take on Sheffield United in EPL action this Saturday, 30 January.
Image Credit: Source