soccer
Manchester City Topple Arsenal in 3-1 Clash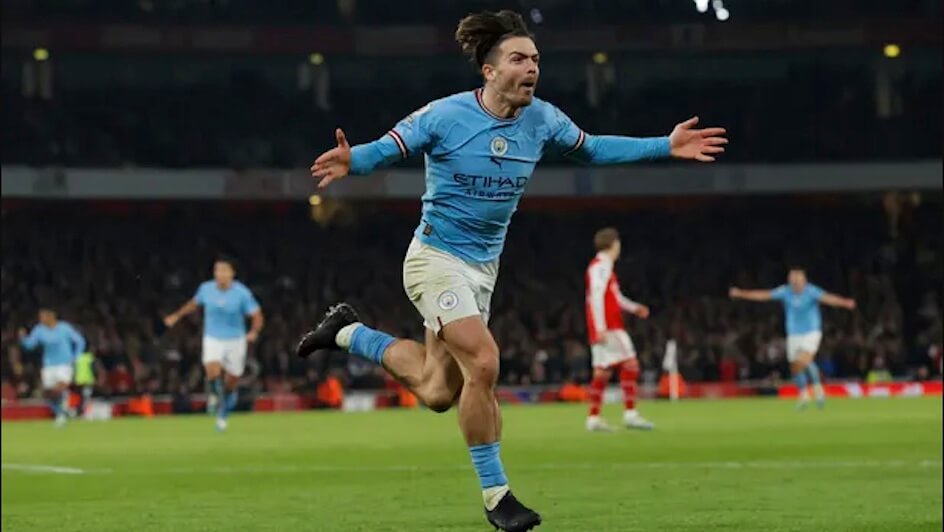 Manchester City have scored their 11th consecutive win over Arsenal and replaced them at the top of the English Premier League (EPL) table after securing a 3-1 victory at Emirates Stadium on Wednesday night, 15 February.
For a while, the Gunners looked ready to grab their first EPL title since 2004, but a charged City took full advantage of the home team's errors to give Kevin De Bruyne space to pinch the ball away from Takehiro Tomiyasu's pass and score in the 24th minute, putting City in the lead.
Despite moments of fumbling, Mikel Arteta's men were still full of fire to level the scoreboard when Bukayo Saka made good on a penalty as 42 minutes elapsed on the clock.
Come the second half, Pep Guardiola's squad showed prime class: Jack Grealish fought for possession and put City back into the lead while reducing the north London crowd to crickets at the 72nd-minute mark.
Not ten minutes later did star player Erling Haaland mark his 26th league goal and put the title up for grabs.
Arteta bemoaned his team getting "simple things wrong", while Guardiola was full of praise for his "quality" players.
The race for the EPL title is on!
Image Credit: Source