soccer
Manchester Derby: All Eyes on Solskjaer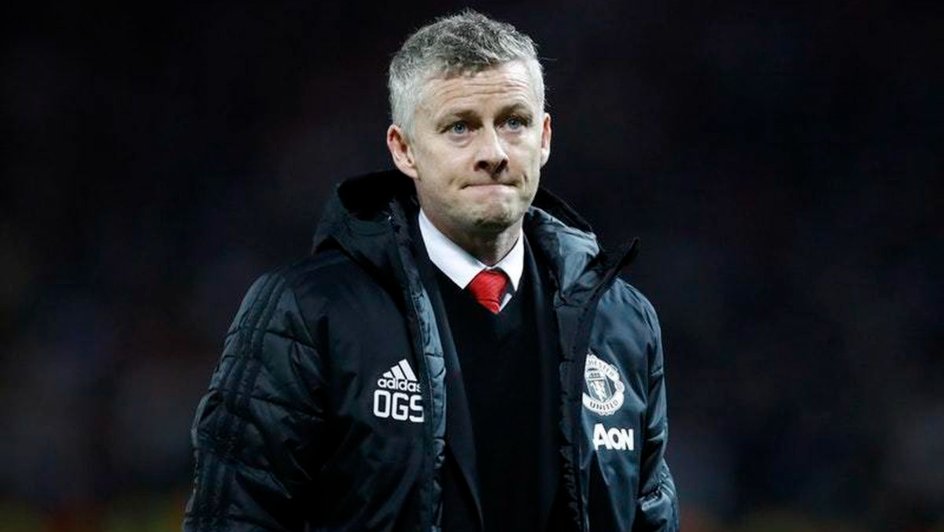 Manchester United coach, Ole Gunnar Solskjaer, will be under intense scrutiny when his side takes on Manchester City in an English Premier League (EPL) game tomorrow night, Saturday 12 December.
The derby at Old Trafford comes four days after the Red Devils were beaten 3-2 by RB Leipzig in a UEFA Champions League match-up.
As a result of theloss, they were embarrassingly knocked out of the group stages of the tournament, and were subsequently relegated to the UEFA Europa League.
In addition, Man United have suffered three major defeats in the EPL this season, with the most recent one being their 1-0 loss to Arsenal on 1 November.
Although the club hierarchy has backed Solskjaer to the hilt, they may change their tune in response to fans' heavy criticism.
In other words, the Norwegian's job depends entirely on how the Red Devils fare in their clash with the Citizens tomorrow, and he will need all the luck he can get if he wants to keep it.
Image Credit: Source