soccer
Manchester United Extends Bidding Process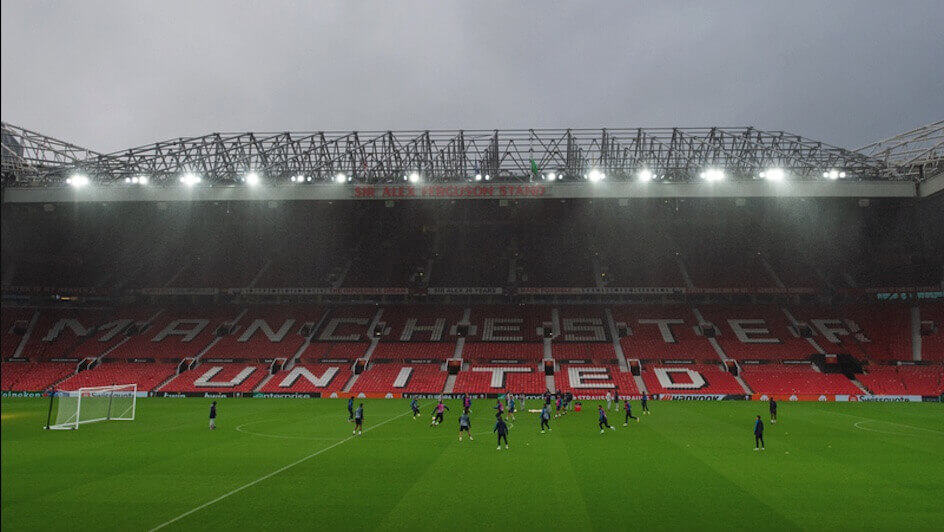 Manchester United are ready to be sold but the bidding process is taking longer than expected with the deadline entering an unannounced third round.
The new deadline for a final bid on the football club has shifted to 28 April, but several contenders are nervous about claims that the process is not entirely clear and that the Glazer family is showing "no respect" to the club.
Adding fuel to the fire is Finnish businessman Thomas Zilliacus' exit after the new round was announced.
"I will not participate in a farce set up to maximise the profit for the sellers at the expense of Manchester United," the 69-year-old mobile technology tycoon posted via Twitter on Wednesday, 12 April.
The current asking price for the Red Devils is approximately a record-breaking $6 billion, but fans feel the price is an attempt to recover costs after the Glazers lumped major debt on the club of over £500 million across 18 years.
Frontrunners, British billionaire Sir Jim Ratcliffe and Qatari banker Sheikh Jassim, remain in the race with their second majority share bids, but are reportedly confused by the poor transparency and communication for the sale.
Image Credit: Source