soccer
Marumo Gallants Progress to CAF Quarter-Finals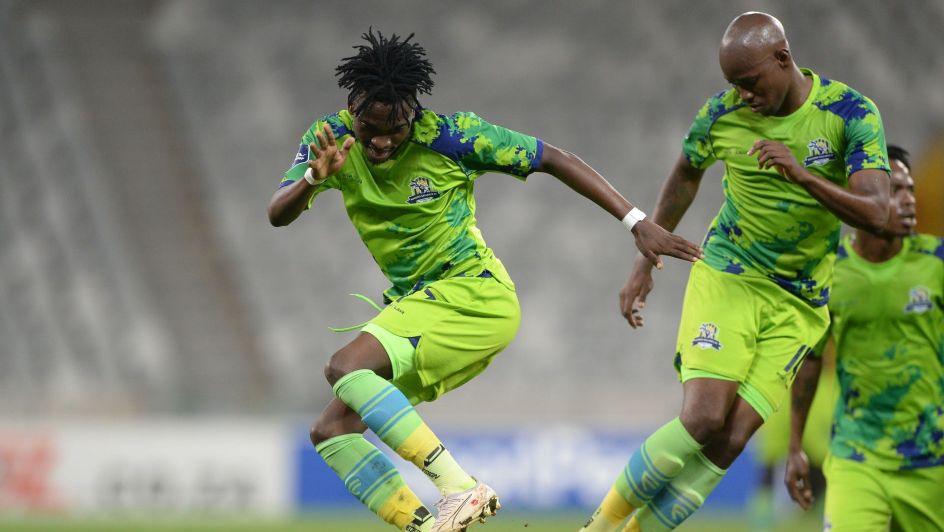 Marumo Gallants FC knows something about losses. They are, after all, in last place on the Premier Soccer League (PSL) rankings with 20 points, having been dealt defeat after defeat practically this entire season.
On Sunday, 19 March, they took another loss in their CAF Confederation Cup clash against fellow Group A opponents, Al-Akhdar – only this time, their loss was their gain as they progressed to the tournament's quarter-finals!
Goals from Al-Akhdar's Anas Abd Alraheem, Mohamed Makari and Ary Papel (the latter who scored a brace) ensured a 4-1 victory for the homeside at Martyrs of February Stadium in Benina, Libya.
However, the victory was in vain, for Gallants – who are first in their group with nine points, having won three out of five matches thus far – have managed to qualify the quarter-finals regardless.
Marumo Gallants will face off against Saint Eloi Lupopo at Dobsonville Stadium in Soweto next Saturday, 2 April in their final group match before they partake in the quarter-finals later in the month.
Image Credit: Source