entertainment
Matthew Perry Removes Keanu Reeves Mentions in Memoirs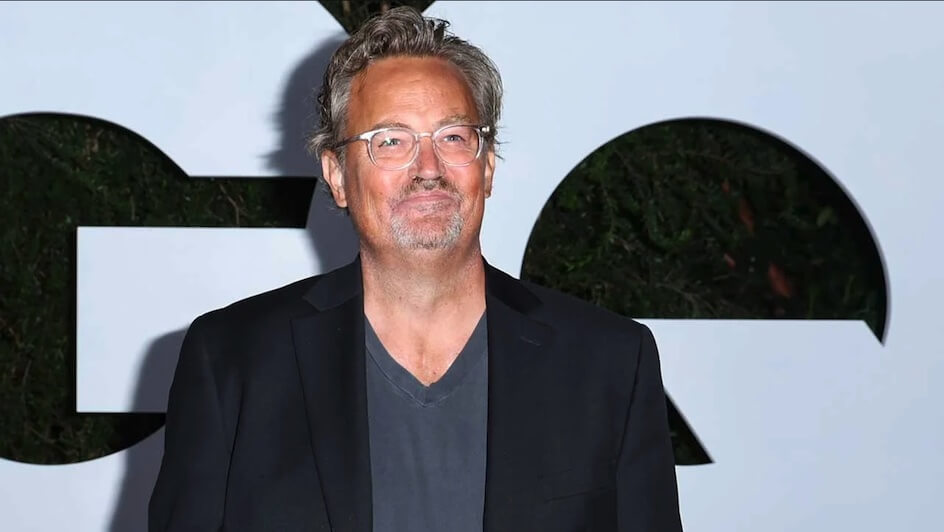 Matthew Perry announced on Saturday, 22 April, that he will be making a minor change to future copies of his book.
While attending a panel discussion at the Los Angeles Times Festival of Books, hosted at the University of South California in Los Angeles, California, Perry talked about the handful of off-hand insults he made in his 2022 tell-all book.
In "Friends, Lovers, and the Big Terrible Thing: A Memoir", the 53-year-old "Friends" star mused over the death of notable actors, River Phoenix, Chris Farley and Heath Ledger, then posed the question of how these "talented" actors and "original thinkers" were dead while Keanu Reeves "still walks among us".
Perry promised the present crowd that future reprints and copies of his memoir would have the embarrassing passages removed, then admitted: "I said a stupid thing. It was a mean thing to do."
"If I run into the guy, I'll apologise. It was just stupid," Perry remorsefully added.
Image Credit: Source