entertainment
Megan Thee Stallion, DaBaby Clash on Twitter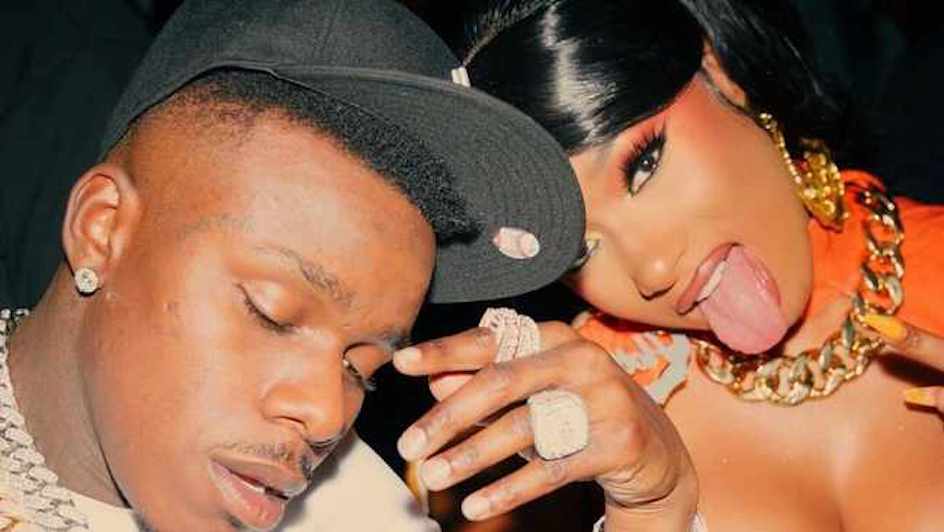 Megan Thee Stallion has harsh words for DaBaby over his apparent support for Tory Lanez.
The beef started when the two "SKAT" collaborators were recently tagged in a fan tweet which DaBaby then retweeted – he later claimed the action was a mistake.
The tweet reads: "I guess [DaBaby] and [Lanez] cool now bc they shot somebody and don't have to do no jail time [sic]."
The joke referred to a previous incident in July 2020, in which Lanez was alleged to have shot Thee Stallion in the foot, but he has since maintained his innocence despite a court order to not publicly discuss the case.
A few hours later, the "Hot Girl Summer" rapper indirectly commented by sharing her own thoughts.
She wrote: "Support me in private and publicly do something different … these industry men are very strange."
What followed was a back-and-forth with accusations of fairweather support and shooting allegations being downplayed between the two on the social media platform.
Lanez pled not guilty to previous charges, but is expected to hear the outcome of the case later this year.
Image Credit: Source