news
Military, Rebel Tensions Rise in DRC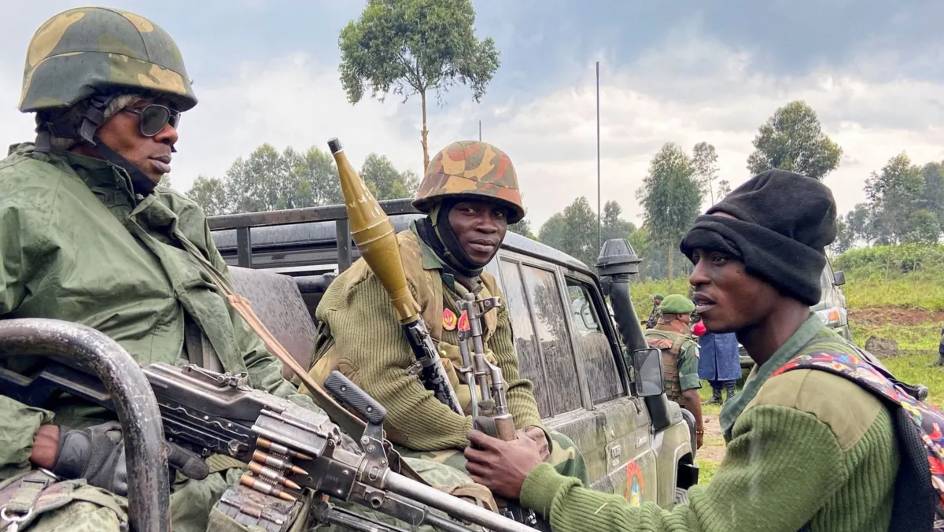 The Democratic Republic of the Congo's (DRC) army once again clashed with rebel M23 troops on Sunday, 13 November, in the northeastern region of the country.
It's currently unclear who initiated the battles – which have been largely fought near the villages of Mwaro and Kibumba – as each side is blaming the other.
On the same day, the East African Community announced that peace talks would be scheduled to address the ongoing violence in the troubled north and eastern regions of the DRC.
"The next session of the peace dialogue on the security situation in Eastern DRC is scheduled to commence on 21st November 2022 in Nairobi, Kenya," the statement released on Twitter said. It did not mention who would be attending the talks.
The fighting erupted between the two groups a day after Kenya agreed to deploy more than 900 soldiers to DRC as part of a peacekeeping initiative. Sixty Kenyan troops are already on the ground in the war-torn country.
Across DRC, over 120 armed rebel groups are reportedly active. However, the M23 group is one of the most notorious with purported support from Rwanda's government, despite repeated, adamant denial from Rwandan president, Paul Kagame.
Image Credit: Source