entertainment
Minnie Dlamini-Jones: COVID-19 is Real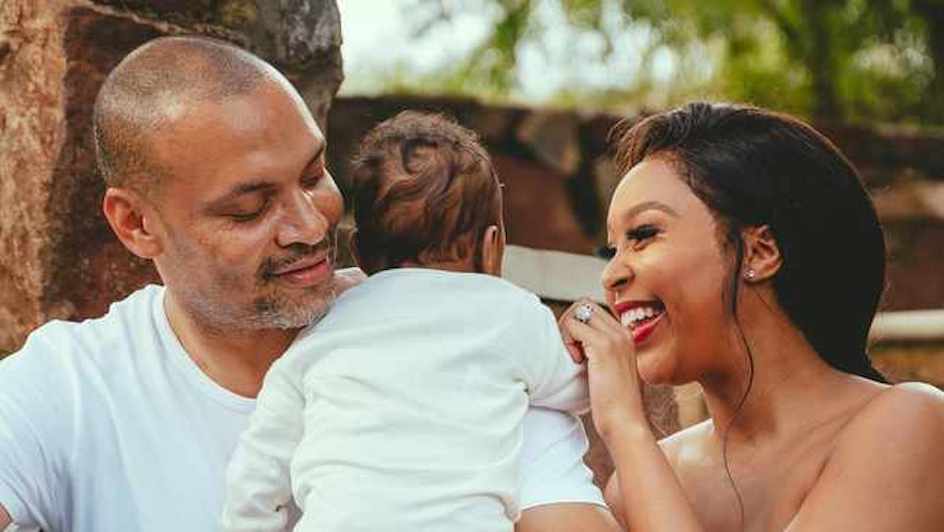 Minnie Dlamini-Jones has let fans, followers and friends know that the coronavirus (COVID-19) is very real, and that it is affecting her and her family.
The 30-year-old media starlet recently asked for prayers via Instagram Stories, writing: "My Family and I are currently out of commission … COVID is real and this wave is HECTIC!!! Stay safe and keep us in your prayers!!! [sic]"
She did not mention who in her household had contracted the virus, but the "HomeGround" presenter implored everyone to take care at this time.
South Africa is currently experiencing its third wave of COVID-19, and Gauteng – where Dlamini-Jones resides – has been the hardest hit, with daily new infections reaching into the thousands.
Taking to Twitter on 17 June, Dlamini-Jones also lamented: "Please look after yourselves, in the passed [sic] two weeks the amount of people I know who have passed away is too much."
Image Credit: Source