entertainment
Mod Sun Shares Emotional Post-Break Up Message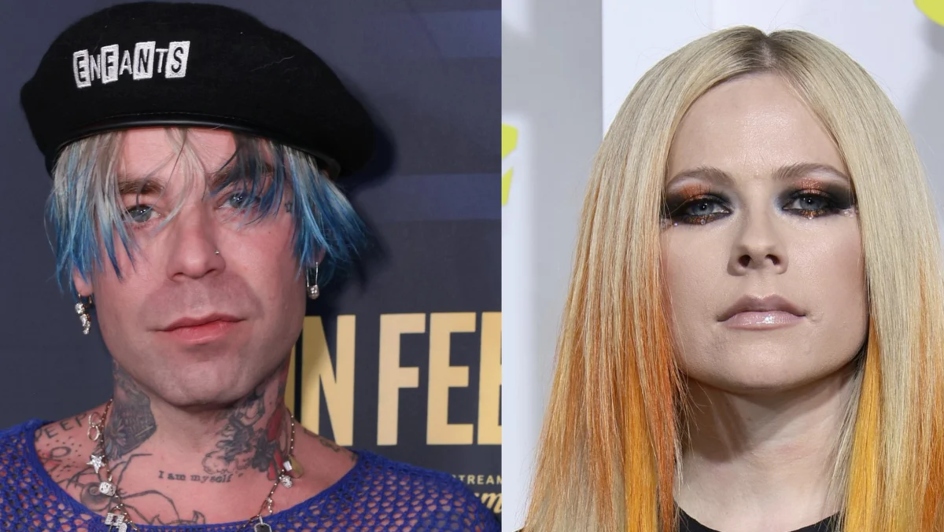 A "broken" Mod Sun has made his first post to Instagram after his breakup with his fiancee, singer Avril Lavigne.
The 35-year-old rapper – whose real name is Derek Ryan Smith – took to Instagram on Tuesday, 28 February, to post a photo of himself looking sombre with the caption: "In 1 week my entire life completely changed… I just know there's a plan for it all. I'll keep my head up and always listen to my heart, even when it feels broken.
"Being surrounded by love every night on tour has been an absolute blessing. I have the best friends in the entire world, thanks for always having my back. See you on stage," he added.
Last Tuesday, 21 February, an international publication announced that the two musicians had called it quits. However, an unnamed representative told the same publication that Smith knew nothing about the break-up, adding "if anything has changed that's news to him."
Fans have flocked to share their sympathies with the heartbroken star, with one person named Lauren Whitehell saying, "Avril's fans are on your side and we are with you. We do not understand how she could have done this.
"She will realise that she has lost the best person she could have by her side," Whitehell added.
Image Credit: Source