lifestyle
Monday Motivation: 12 December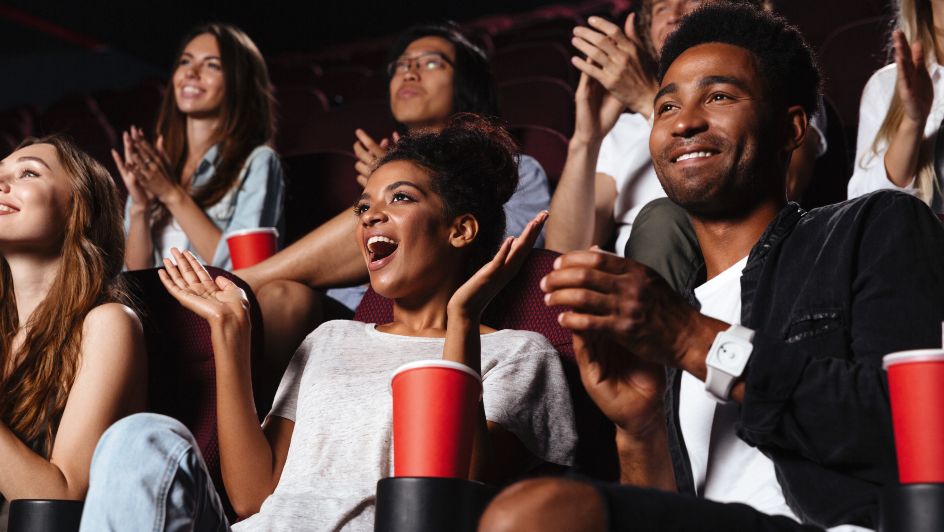 Got the Monday blues? Reclaim the day and set the tone for the entire week with these helpful, motivational tidbits:
"Just because someone stumbles and loses their path, doesn't mean they're lost forever" – Professor X, "X-Men: Days of Future Past"
Movies are like treasure troves – they're often full of pearls of wisdom and sparks of truth. That's why we're delving into the world of cinema for this week's edition of "Monday Motivation", starting with the 2014 superhero flick, "X-Men: Days of Future Past".
It's easy to lose sight of your goals and wander off in other directions, but don't take this as a failure and lose hope. There's always a chance down the road to recover your steps and rekindle your passion(s). It takes a great deal of strength and determination to get back on the path, and that in itself should count as a success.
"Life moves pretty fast. If you don't stop and look around once in a while, you could miss it" – Ferris Bueller, "Ferris Bueller's Day Off"
Indeed, life is constantly evolving and moving at a fast pace, to the point you might think that you're unable to catch up. At the same, though, it's hard to slow down when you have a million things to do.
So, it's no wonder that some people enjoy a slow-paced life, because it enables them to reduce stress, improve their health, create meaningful experiences and help them make better choices while they still have the opportunity to do so. Make gaps in your schedule to allow yourself time to slow down, pay attention to your surroundings and enjoy what the world has to offer. Whether it be taking a walk, indulging in your favourite hobbies or meditating, you're entitled to enjoy life while you still can.
"Our lives are defined by opportunities, even the ones we miss" – Benjamin Button, "The Curious Case of Benjamin Button"
Like the opportunities you take, often the ones you miss can take you down in one or many life-changing directions. Rather than seeing missed opportunities as failures, instead focus on the ones offered to you, focus on the ones you have fulfilled and be proud of them. In other words, don't beat yourself up over what you've missed – be kind to yourself and be thankful for what you've got and what you're still going to get.