lifestyle
Monday Motivation: 16 October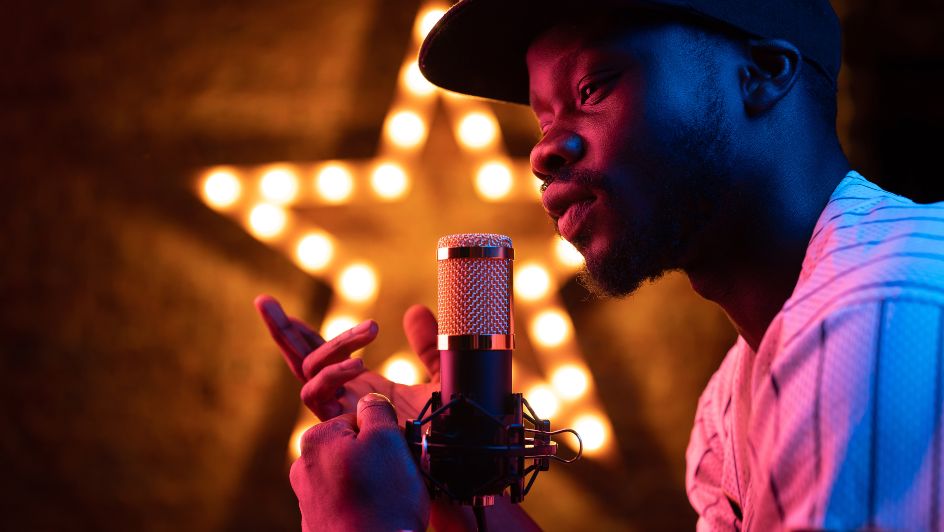 Got the Monday blues? Reclaim the day and set the tone for the entire week with these helpful, motivational tidbits:
"There is always light, if only we're brave enough to see it. If only we're brave enough to be it" – Amanda Gorman
To celebrate Black Poetry Day tomorrow (17 October), we are honouring Black creatives, both past and present, around the world, and we're starting with this insightful quote from Amanda Gorman.
At the age of 22, Gorman first came to global attention in January 2021 when she became first-ever youth poet laureate in the United States of America, where she performed her awe-inspiring poem, "The Hill We Climb", at the inauguration of President Joe Biden.
The entire poem, and indeed the end lines – "There is always light, if only we're brave enough to see it. If only we're brave enough to be it" – is a call by Gorman to become the light in a world overcome by darkness. You have the strength, the means, the capabilities of changing this narrative by shining light into shadowy places. By doing so, you are leaving behind a much better world in which to live for future generations.
"Perhaps the mission of an artist is to interpret beauty to people – the beauty within themselves" – Langston Hughes
During his lifetime, American creative Langston Hughes became a pioneering figure in the field of "jazz poetry", a genre of poetry defined by its ability to mirror jazz music in its rhythm. It stemmed from Hughes' love of music, and it resonated with his contemporaries and continues to do so today.
Like Hughes, you need to let yourself indulge in creativity so that you can connect with the truest aspects of yourself – from your thoughts to your emotions – and marvel in their beauty; once you do so, don't hesitate to show (and share!) that beauty with others.
For all you know, it may strike a chord within them, help them determine their own rhythm, and inspire them to do things they've never done before.
"Trust the voice your gut is pulling from" – Renaada Williams
When it comes to advocating for mental health and self-care, there's no one better than Renaada Williams, an American author who seeks to enlighten others and help them to learn to love themselves.
Here, Williams is teaching a valuable lesson: you need to have the willingness to connect to your "gut" – your intuition – and learn how to trust it. Tap into the inner voice that's calling from within, and you'll be surprised that in dire situations, you will find the answers that you need to overcome them.