lifestyle
Monday Motivation: 18 September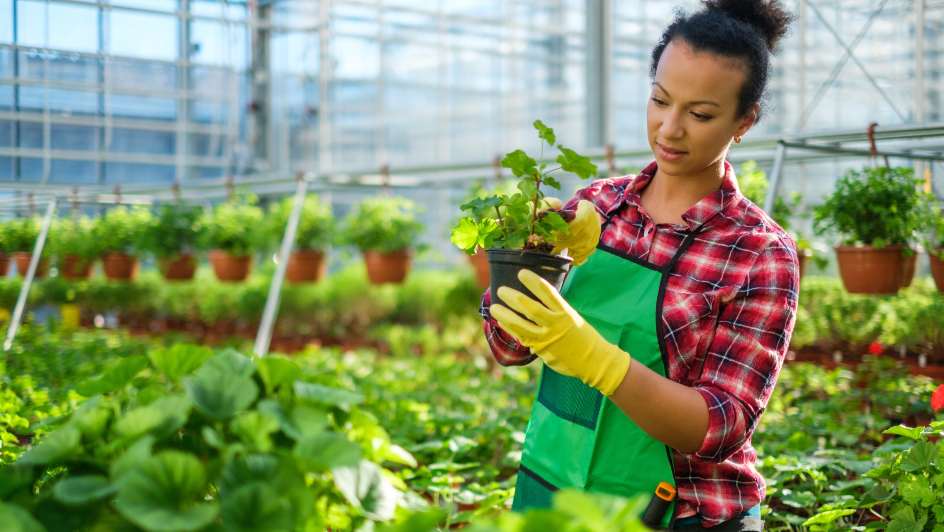 Got the Monday blues? Reclaim the day and set the tone for the entire week with these helpful, motivational tidbits:
Hammer Time!
We're delving back into the world of dreams this week, and we're starting on a constructional note.
According to dream experts, if you're dreaming of hammers, it is symbolic of strength and power. It also symbolises on constructing, or building on, your growth in terms of self-confidence and maturation.
If you find yourself dreaming of using a hammer, it's your mind's way of telling you that, through hard work and determination, you will be able to accomplish your goals quite successfully – however, be mindful of applying too much force, as it could be detrimental to your health or that of your colleagues!
Sowing the Seeds
Dreaming of a garden comes with many meanings: firstly, it indicates a need or desire to learn a new skill or finding a way to foster your growth in all aspects of your life (personal, spiritual, career, etc).
If your dream garden bears flowers, then that means either you're feeling comfort and tranquillity at this point in your life, or you need to nurture yourself in order to see inner growth.
Meanwhile, if you're dreaming of a garden that bears fruit and/or vegetables, that means either you've arrived at a point of stability, or that your efforts in achieving your goals in the real world will soon pay off.
Down in the Weeds? Pull 'Em Out!
Sometimes that dream garden might give rise to weeds, which is your mind's way of telling you to address the neglect and discrimination you may be experiencing. Or, perhaps there are toxic, unhealthy elements that are hindering your growth and keeping you down.
If you find yourself weeding in your dream, that represents your innate desire to get rid of those elements in the real world – whether it be grudges or bad relationships, you need to "weed" these out so you can grow uninhibited and live your best life possible!