lifestyle
Monday Motivation: 22 August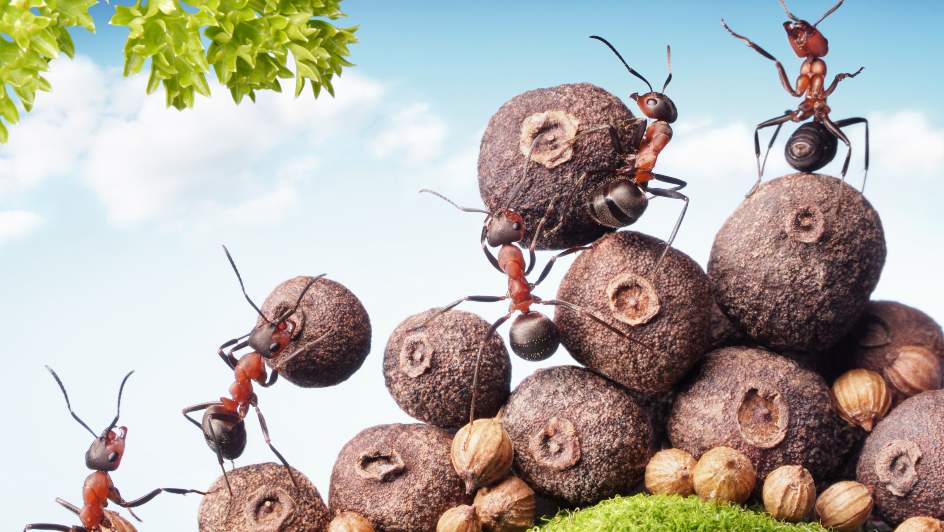 Got the Monday blues? Reclaim the day and set the tone for the entire week with these helpful, motivational tidbits:
"Oh yes, the past can hurt. But from the way I see it, you can either run from it, or learn from it" – Rafiki, "The Lion King"
Once again, we're taking a dive into the magical world of Disney/Pixar animated movies, and the first pearl of wisdom is taken from the iconic 1994 flick, "The Lion King".
Your past is full of previous experiences. Many of these may seem forgettable, while there are others that you may not want to (re)think about at all. But rather than seeing them as hindrances, instead think of them as learning opportunities for both your present and future.
If you take the time to learn from your past, then you are teaching yourself to understand and better live the rest of your life. And that's far more comfortable than running.
"Now, you might not feel like you can do much now, but that's just because, well, you're not a tree yet. You just have to give yourself some time. You're still a seed" – Flik, "A Bug's Life"
Every tree began life as a seed. It took a combination of nature and nurture to help them grow tall, become strong, and bear their fruits and foliage with almost a sense of pride. But for trees to get to that point, it takes time. Quite a bit of time, in some cases.
Akin to the seeds of trees, humans are like seeds: they're packed with all the necessary material that will help them become the best version of themselves, but they need time to grow. There can be no rush in your journey towards success and perfection – it's only with time (layered with an ample amount of patience and energy) that these will occur.
"You got the makings of greatness in you, but you gotta take the helm and chart your own course. Stick to it, no matter the squalls! And when the time comes, you'll get the chance to really test the cut of your sails, and show what you're made off" – Long John Silver, "Treasure Planet"
We all have moments in our lives when we just want to give up, especially when it comes to reaching our goals. Maybe you think you're not good enough or that you can't do anything right.
No one ever said that the paths you choose will be easy to traverse – yes, they will be filled with obstacles and won't be as straightforward as you want them to be. But with the right tools and the right mindset, you can overcome them.
Keep to your route, maintain a steady direction, and once you reach your destination, you can prove to yourself and your doubters that you had worth all along.