lifestyle
Monday Motivation: 24 April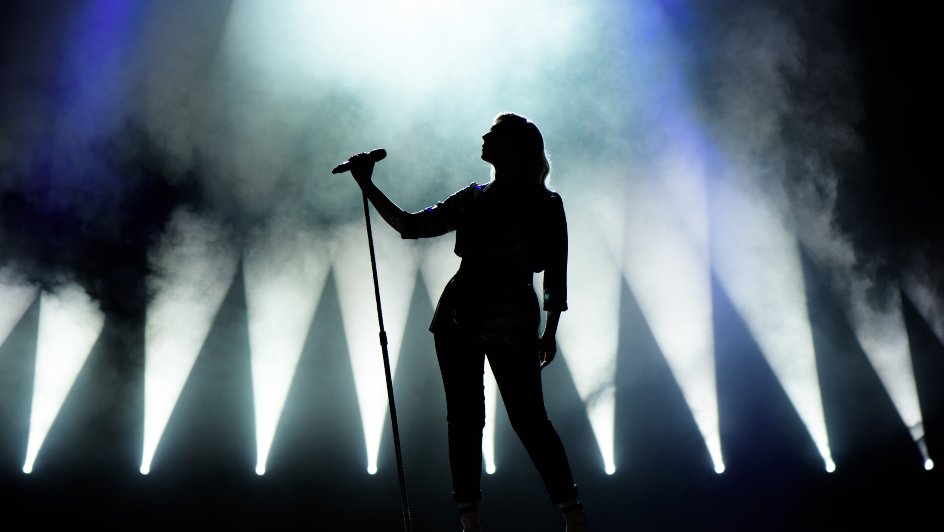 Got the Monday blues? Reclaim the day and set the tone for the entire week with these helpful, motivational tidbits:
"I'm a survivor / I'm not gonna give up / I'm not gonna stop / I'm gonna work harder" – Destiny's Child
This edition of "Monday Motivation" is taking inspiration from the world of music, and we're kicking it off with this excerpt from the popular Destiny's Child number, "Survivor".
The creation behind the song is simple yet laden with a good message: Beyonce co-wrote it after she heard a radio station segment, whereby the presenters jokingly compared Destiny's Child to the TV competition show, "Survivor", because members of the girl group were leaving.
Spinning the negativity into positivity, Beyonce and her co-writers wrote "Survivor", in which they emphatically declare that just because they're on their own, they're going to survive and make a success of themselves no matter what.
In essence, the lyrics above teaches us that we must learn to move on, rely on our strengths, and build them up in order to get what we want and where we want to be.
"It's my life / It's now or never / I ain't gonna live forever / I just want to live while I'm alive / It's my life!" – Bon Jovi
There's no better lyrics to adopt as your motivational anthem than this gem, which is taken from the hard-hitting, heart-pumping Bon Jovi hit, "It's My Life".
"I thought I was writing very self-indulgently about my own life and where I was in it," explained frontman Jon Bon Jovi. "I didn't realise that the phrase 'It's My Life' would be taken as being about everyone – by teenagers, by older guys, mechanics, whatever."
Indeed, it's a relatable composition, the lyrics of which tells us to never break or back down in the face of adversity. Sometimes navigating through life requires big steps – instead of following in someone else's footsteps, you need to walk on your own two feet in order to get closer to reaching your goals and dreams.
After all, it's your life, and you need to live it!
"There can be miracles / When you believe / Though hope is frail / It's hard to kill" – Whitney Houston and Mariah Carey
"When You Believe" was originally written for the 1998 animated film, "The Prince of Egypt", although it has since transcended as a breakaway song after Whitney Houston and Mariah Carey lent their vocals to their stirring rendition of it.
At its core, the power ballad serves as a reminder that each and every one of us are capable of doing extraordinary things if we have hope, faith and determination – three attributes that can never be erased, no matter how hard adversity may try to extinguish them. 
Whether it's through love for God (or for another higher power), or it's through love for those closest to you, these attributes will get you through the bad times and will keep your head up high as you traverse each path you take.
Remember: miracles don't happen overnight, but if you keep on hoping, maintaining your faith, and remain determined, they will come to you in time.