soccer
More Pain For Potter After Chelsea Defeat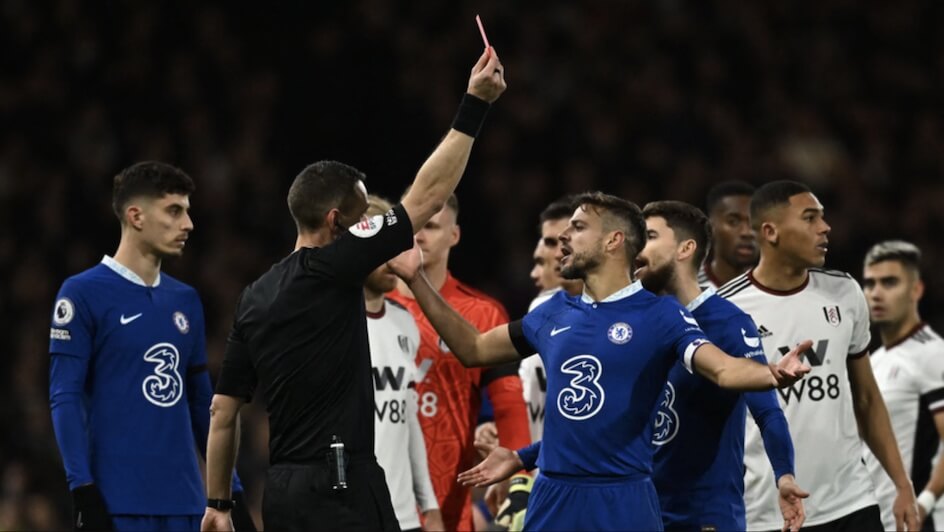 Chelsea boss Graham Potter is not having the best of luck with his players lately, especially after they suffered a mortifying 2-1 loss to Fulham on Thursday night, 12 January.
The Blues dominated the first few minutes on the field at Craven Cottage, but the West Londoners used their home ground advantage to keep the visitors at bay, giving Willian space to launch a volley at the 25th-minute mark which put the home team ahead.
The rest of the first half became a test of wills to see who would err, however it passed without incident.
Kalidou Koulibaly rang in the second half with an equaliser barely two minutes in, to bring the Blues back into the game. The English Premier League match was the debut of Chelsea's young loan winger, Joao Felix; unfortunately at the 58th minute, he also embarrassingly chalked up his first red card.
Carlos Vinicius shocked the visitors with a late-game goal to put Fulham ahead at the 73rd-minute mark, and his squad denied Chelsea any return.
After the final whistle, Potter sheepishly admitted: "It sums up where we are at the moment. Everything that can go wrong, is going wrong."
Potter has previously bemoaned having "the hardest job in football" as Chelsea remain languishing in tenth place with 25 points, ten points shy of the top four teams.
Image Credit: Source