entertainment
Motlatsi Mafatshe and Gabisile Tshabalala Unveil Budding Romance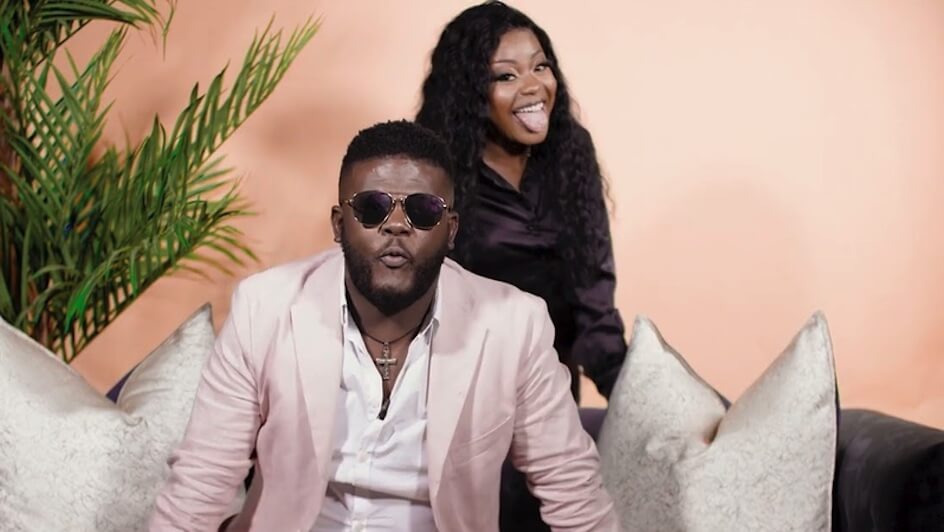 The dynamic duo of Motlatsi Mafatshe and Gabisile Tshabalala have won over many people in Mzansi with their engrossing personalities.
The pair caught South Africa's attention when they launched their YouTube channel, "Gabi & Mo", at the end of February, racking up a little under 16 500 subscribers.
The lifestyle tell-all channel promised to share everything from their daily lives to Q&As… including their respective divorces!
Fans were buzzing with excitement and were not disappointed when the second part of the "Why we divorced" series explained why they previously kept things on the down-low and revealed that they made things public so that people could "believe in love again".
On Thursday, 20 April, the second part of the video series was uploaded and Tshabalala explained: "We're not perfect, we're not in a perfect relationship, we're not outchea [sic] trying to show that we've got things together, no we don't.
"We're trying something new. We're hoping for the best, we're praying for the best. Do we want this to work? Definitely," the 32-year-old actress added.
Image Credit: Source