soccer
Mourinho on Injured Kane: He is Optimistic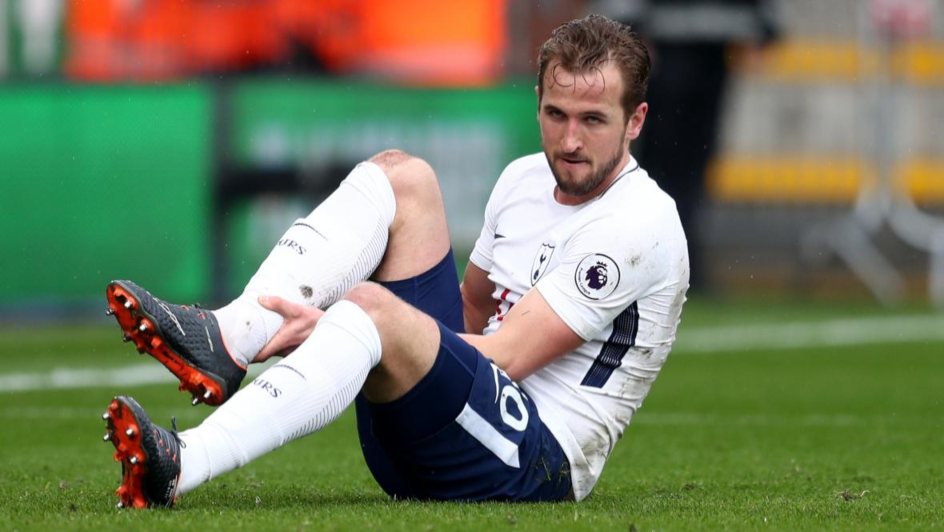 Tottenham Hotspur may have suffered a setback after Harry Kane was recently injured, but coach Jose Mourinho has revealed that the striker is hoping for a quick return.
Last Thursday, 28 January, the 27-year-old Englishman sustained damage to both of his ankles when the Spurs played against reigning English Premier League (EPL) champions, Liverpool.
The Reds went on to beat the Spurs 3-1.
As a result of his injuries, Kane – who has scored or assisted 23 of Tottenham's 34 EPL goals this season – will most likely miss his side's upcoming matches against Chelsea and West Brom.
However, in a video posted to the Spurs' Twitter account on Monday, 1 February, Mourinho said that the striker could return in just two weeks.
The Portuguese manager explained: "I do not want to be super optimistic, but [Kane] is optimistic. He has the experience of some injuries in ankles and in [Kane's] mind, it is a couple of weeks, so let's see if he is right."
If recovered by then, Kane could potentially partake in Spurs' EPL match against Manchester City next Saturday, 13 February.
Image Credit: Source