soccer
Mourinho's Unforgettable Touchline Moments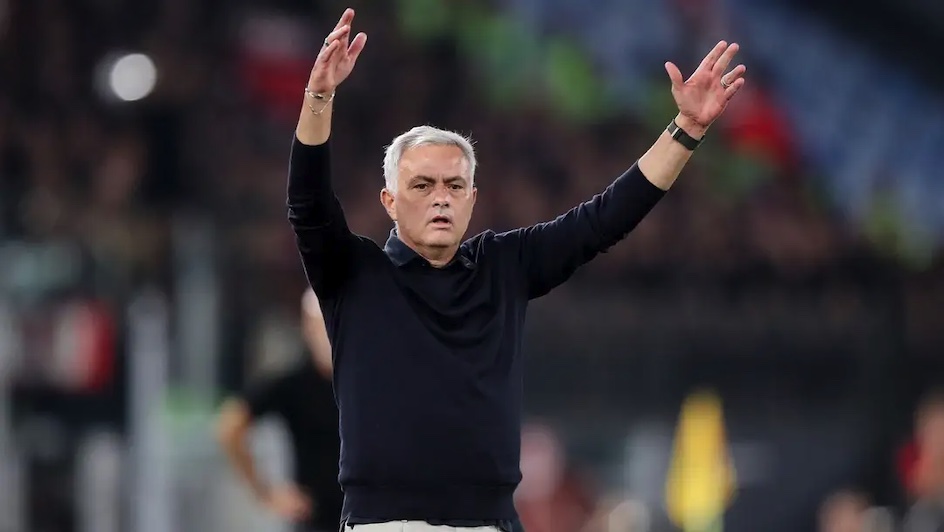 Being a football manager must be one of the toughest jobs in the business. Once the final whistle goes off – everyone goes home – but the manager has to remain and provide answers for everything that happened on the pitch.
When things take a wrong turn, many football coaches get frustrated and fail to control their behaviour. Jose Mourinho is one of those managers known for such touchline controversy.
Here are two unforgettable moments when Mourinho lost his cool on the sidelines.
Confrontation with Arsene Wenger
A beautiful day turned sour when Mourinho clashed with Wenger in 2014 at Stamford Bridge. Mourinho's hatred for Wenger was well known as he had previously labeled the Frenchman 'a speciality in failure'.
The bitter rivalry between the two managers reached its peak when the touchline verbal exchange between the duo escalated into a shoving contest. Mourinho was angered by the referee's decision to punish his player for a foul against Alexis Sanchez. He then began to voice his objections very loudly from the sidelines and that triggered Wenger's response.
Fight with Sarri's Assistant
The 2017/18 Premier League had returned from an international break with a clash between Chelsea and Manchester United at Stamford Bridge.
Mourinho's team were leading 2-1 but Barkley scored an equalizer just before the final whistle. Maurizio Sarri's assistant leaped in front of the Man United bench to celebrate the goal – something which made Mourinho angry, leading to a big scuffle in which Mourinho attempted to fight the assistant.
Image Credit: Source