entertainment
Musa Khawula: I Don't Regret Anything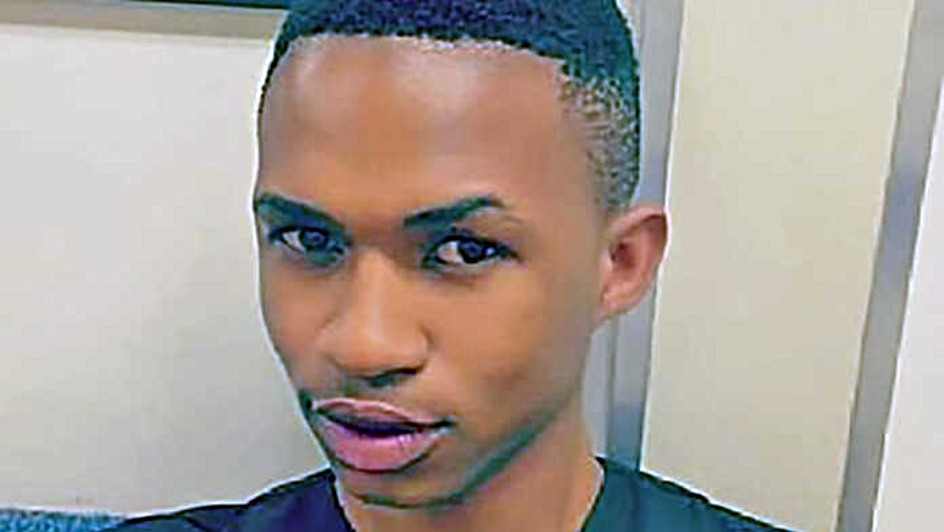 Entertainment blogger and pot-stirrer extraordinaire Musa Khawula is back on Twitter under a new handle after his original account was suspended.
Last month, Khawula was banned from the social media platform for sharing a video of a nude DJ Lulu Cafe. Soon afterwards, he appeared in Vredenburg Magistrate court after allegedly murdering Wandile Khambule; he is now out on bail and will appear back in court on 19 October.
However, in a Twitter Space audio post shared to his new account on Wednesday, 5 October – under the handle "The Pope of Pop Culture" – Khawula seemingly remained unrepentant for his content.
"I risked my account for you and I gave you good-a** content," he declared. "I don't even feel bad that when I left the last thing I shared was Lulo Cafe's nudes. I'll share them again; they're coming on my YouTube. I don't regret anything."
Claiming that he'd "risk it all for a good story", Khawula also denied his arrest, saying: "I took a sabbatical and I'm focusing on the YouTube page I've been promising everyone."
Sjoe, Khawula is promising a lot of fire on his new account, as well as his YouTube channel. But will these blow up in his face, too?
Image Credit: Source