entertainment
Nadia Nakai Shares Last Conversation with AKA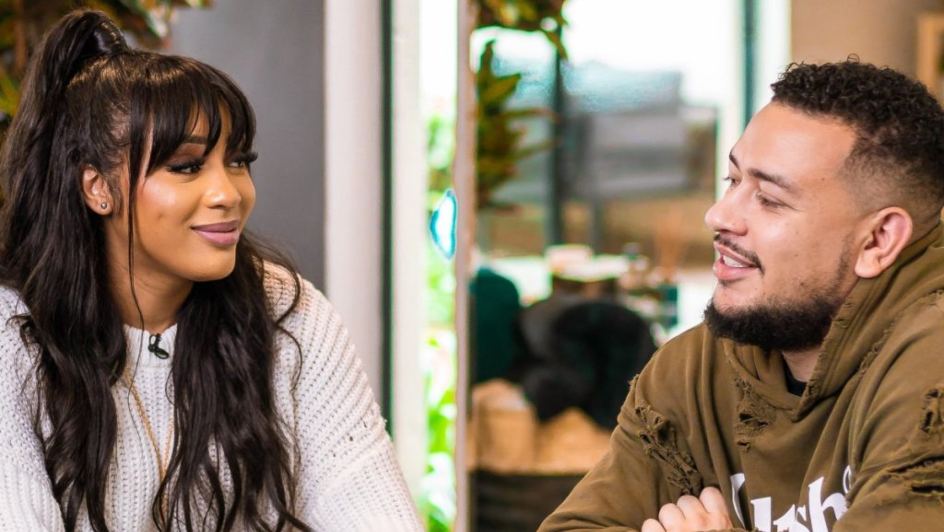 Rapper Nadia Nakai has been sharing many moving titbits of her life with rapper AKA, whose real name is Kiernan Forbes, since his passing – including her final message to him.
"My heart is shattered. This is not what our future was meant to look like," the 32-year-old Zimbabwean rapper said as she began her tribute to her deceased boyfriend via Instagram on Monday, 13 March.
"Taking off baby. Love you," AKA sent via WhatsApp on Friday, 10 February, as he travelled to Durban, KwaZulu Natal for a performance.
The 35-year-old South African rapper was reportedly shot later that evening as he left a popular restaurant with his close friend, Tebello 'Tibz' Motsoane. Both were declared dead on the scene.
"I love you too, baby. Be safe," Nakai had replied before asking him to send her a couple of songs from his latest album, "Mass Country". The messages were delivered but never read by her partner.
Nakai has continued to share as many images, videos and tributes to AKA as possible, with her social media pages being flooded with well-wishes and condolences.
Lynn Forbes, AKA's mother, also commented on one of the Instagram posts, thanking Nakai for loving her son before adding: "You showed him what real love and respect is and you brought out the absolute best in him."
Image Credit: Source