news
Nigeria: Top Athlete Faces Allegations of Violating Doping Rules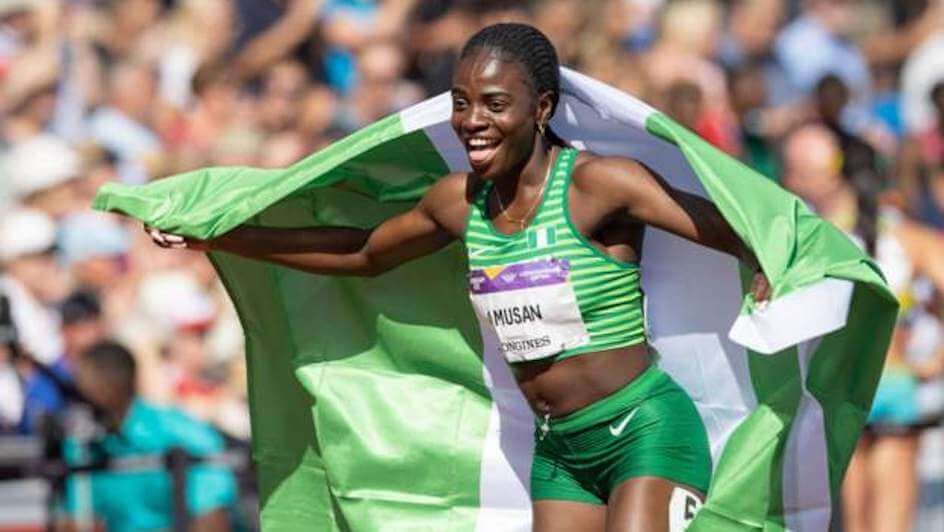 Tobi Amusan, a Nigerian track and field athlete, is facing charges of breaking anti-doping guidelines, just a month before the World Athletic Championships is expected to start.
On Wednesday, 19 July, the Athletics Integrity Unit (AIU) slapped the 26-year-old, 100-metre hurdles record-holder with the violations after she had missed three drug tests within the period of 12 months.
Per World Athletics' anti-doping rules, three "whereabouts" failures – if an athlete fails to provide accurate information regarding their whereabouts for a doping test – means that she could face a two-year suspension if found guilty. This could be reduced to a single year depending on the extenuating circumstances of the athlete.
Amusan confirmed the allegations via her Instagram account on the same day, claiming that she is a "clean athlete" and intends to challenge the accusations, while also requesting privacy during this time.
"I have faith that this will be resolved in my favour and that I will be competing at the World Championships in August," she said in the post.
Image Credit: Source