entertainment
Nikita Dragun Detained in Men's Jail Unit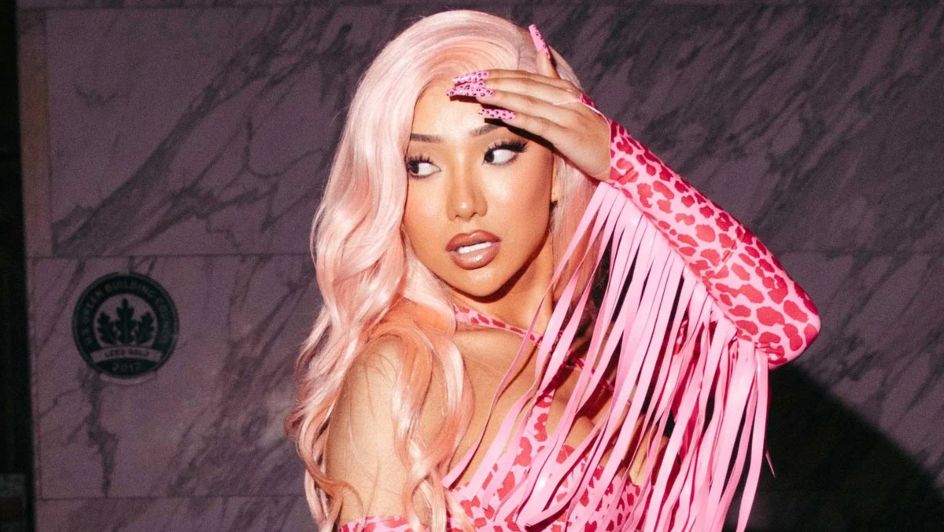 YouTuber and make-up artist Nikita Dragun has been released from jail after being held in a men's unit.
On Monday evening, 7 November, Dragun – real name Nikita Nguyen – was arrested for walking naked around the pool area at The Goodtime Hotel in Miami, Florida.
Additionally, the 26-year-old was charged for disorderly conduct and felony battery after playing loud music from her hotel room, throwing water at staff members, and throwing a water bottle at the arresting officers.
In a recent media statement, Dragun's publicist Jack Ketsoyan criticised the Miami-Dade County Corrections Department for placing his client – who is transgender and thus "legally female" – in a men's unit of a local jail. He called the move "extremely disturbing and dangerous."
"This decision made by the Miami-Dade County Corrections Department directly violates their protocol, which mandates that transgender inmates are classified and housed based on safety needs and gender identity," Ketsoyan's statement reads.
Dragun is scheduled to appear before a Miami court for an arraignment hearing on 7 December.
Image Credit: Source