entertainment
Norm Macdonald, 61, Passes Away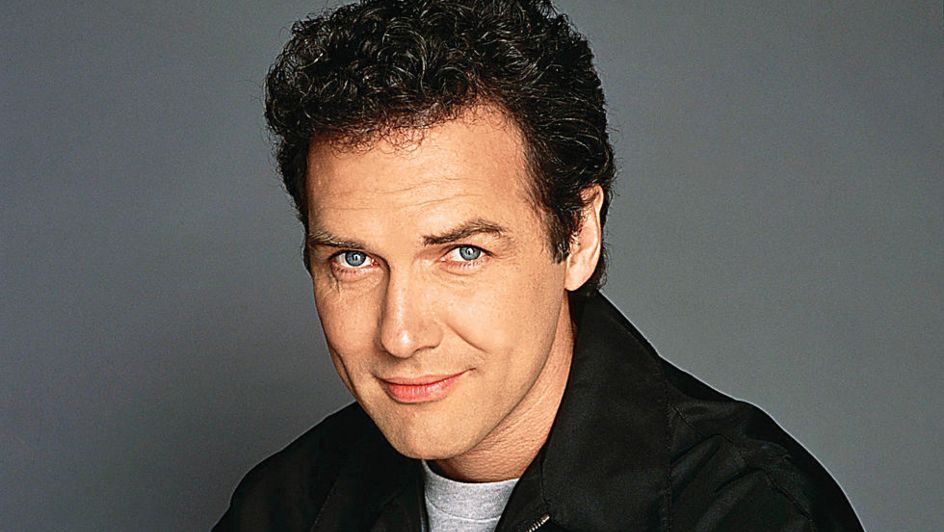 American comedy legend and "Saturday Night Live" alum, Norman "Norm" Macdonald, has passed away at the age of 61.
In a statement released to a US media outlet, manager Marc Gurvitz confirmed that his client passed away on Tuesday, 14 September, after a nine-year battle with leukemia.
Macdonald began his comedy career in the 1980s in his native Canada, performing at various clubs before going on to write for the sitcom series, "Roseanne".
In 1993, he joined the cast of "Saturday Night Live" – in addition to his impressions of Burt Reynolds, Larry King and Quentin Tarantino, he anchored the popular segment, "Weekend Update", whereby he ridiculed figures such as Bill Clinton and O. J. Simpson.
Tributes to Macdonald have poured in from fans and celebrities, with actor Seth Rogen writing on Twitter: "I would stay up specifically to watch him on talk shows. He was the funniest guest of all time. We lost a comedy giant today. One of the all time greats. RIP."
Macdonald is survived by his 28-year-old son, Dylan.
Image Credit: Source